Cooperstown, North Dakota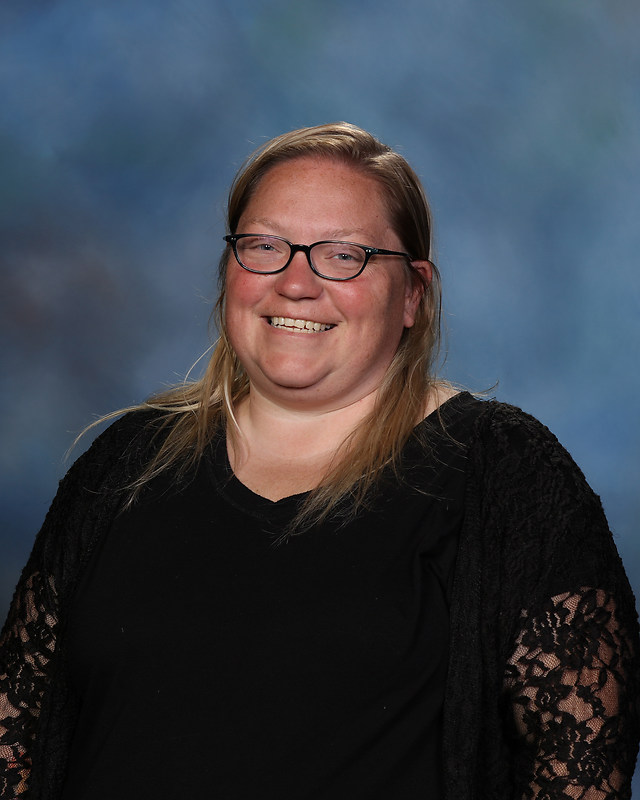 Danielle (Dani) Brown and her husband Dion and 3 kids have lived in Cooperstown for 17 years. Mrs. Brown has been a para and a substitute teacher in the district. She looks forward to making connections with the students to help them be and do their best.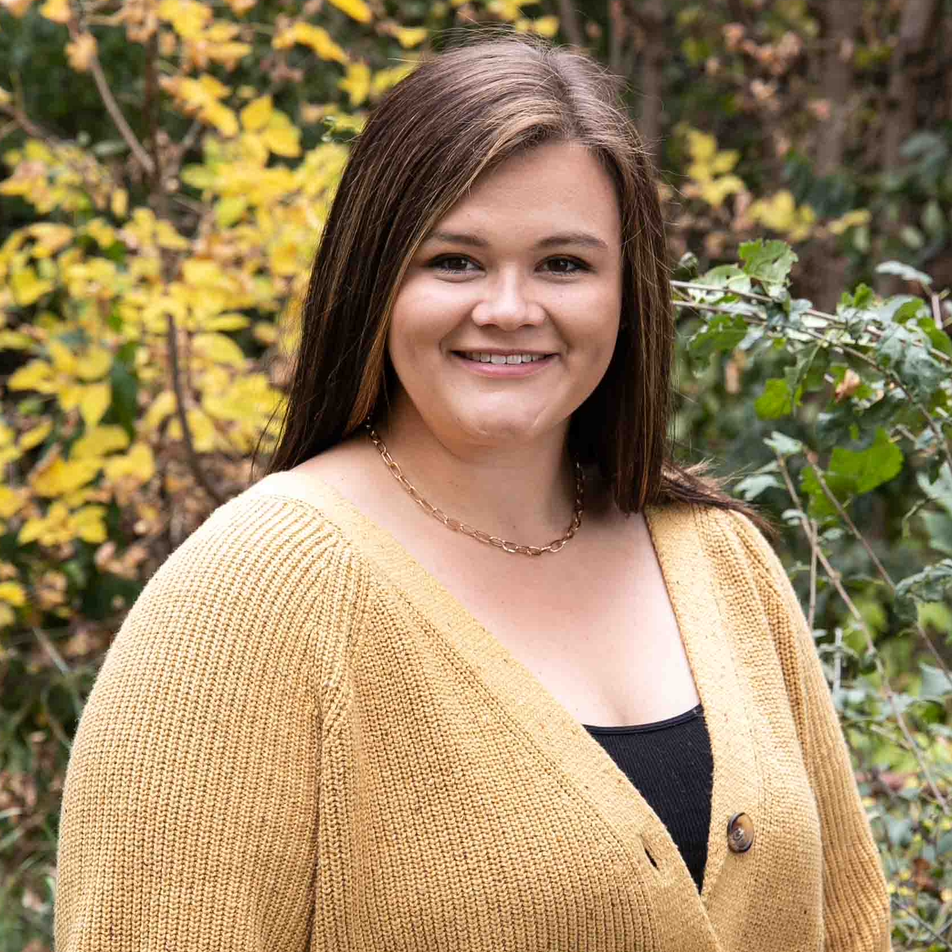 Kelci Nelson grew up on a farm near Casselton and currently lives in Hannaford with her boyfriend Mike and dog Ollie. After graduating with an Elem Ed degree she was a para at BCN last year. Ms. Nelson is looking forward to getting to know all the students and staff at GCC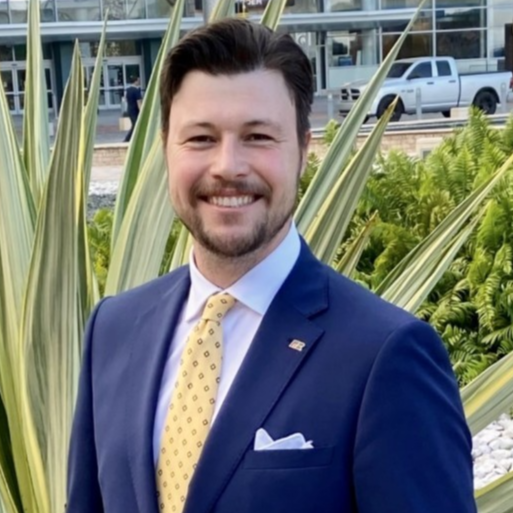 William (Bill) Ogdahl's past animal science will be a great asset to GCC. He, his wife Abigail and son moved to Cooperstown to be closer to family. He hopes to energize students to build, grow, and create and to be great stewards of the land and animals in agriculture.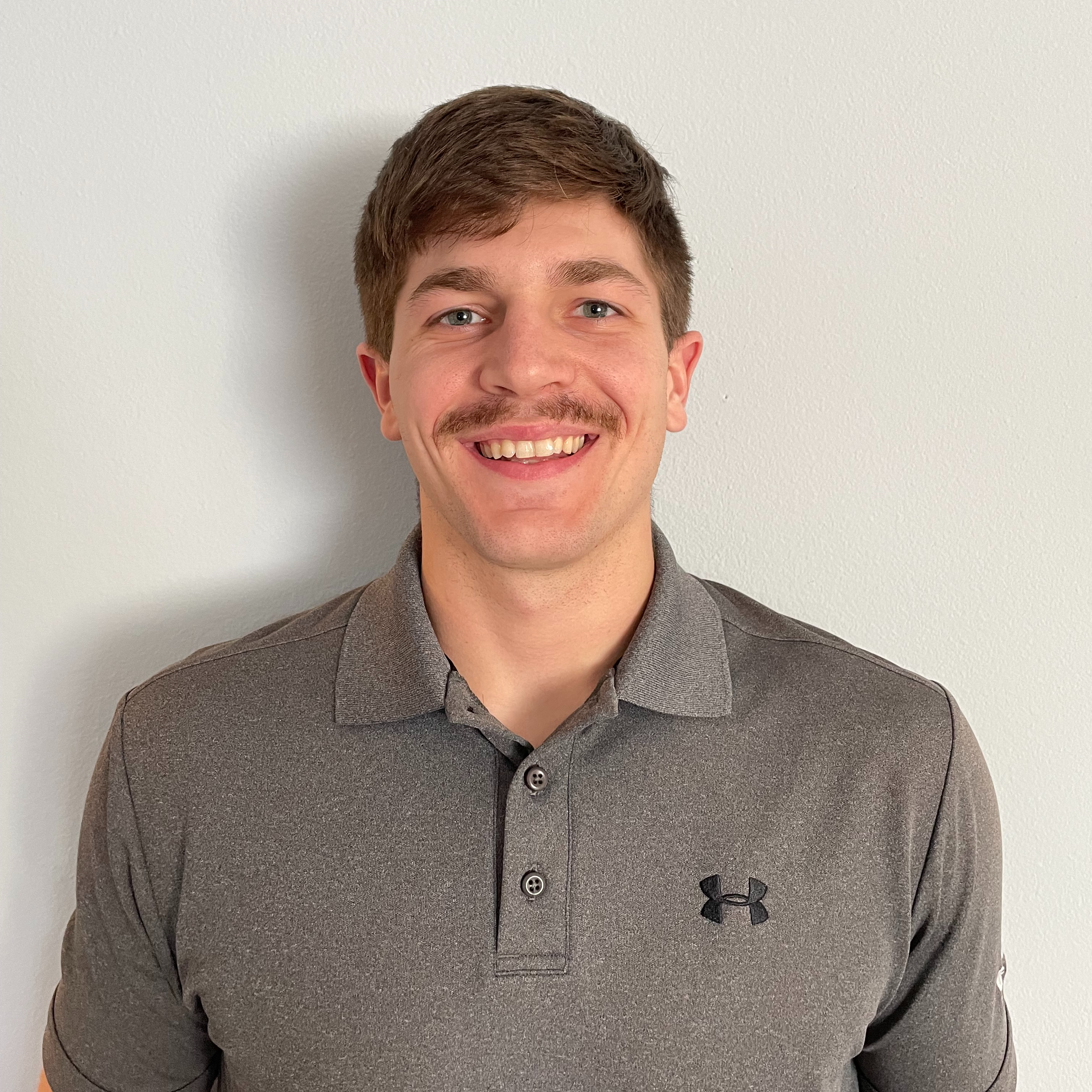 Carson Rieniets is excited to begin his career at GCC. He and his fiance and their 3 pets live in Valley City. After graduation he long-term subbed in Fargo. He is looking forward to making connections with students in the community his HS golf coach talked of so highly.