Reminder to join us tonight for the High School Titan Athletic Banquet at 6:30pm in the Blue Gym. Doors will be open in the back directly to the gym.

Prairie Fire does not have enough directors to fill its summer schedule and are cancelling the Tom Sawyer Tour. For those who have already submitted payment, an email was sent out to let the coordinator know if you would like your check shredded or returned to you. We have extended the dates and still have spots available for the Summer Program. To Register complete the online application at
https://www.surveymonkey.com/r/7LPKY8R
. See the attachment for more information. Thank you for understanding this unfortunate and disappointing situation.

Reminder that there will be a Bike Safety presentation for the 3rd - 6th graders tomorrow, Wed 5/18. Forms were sent home with your students if you would like to purchase a helmet for your student. Bike helmets are $12 and multisport helmets are $16. Please return forms by the end of the day today.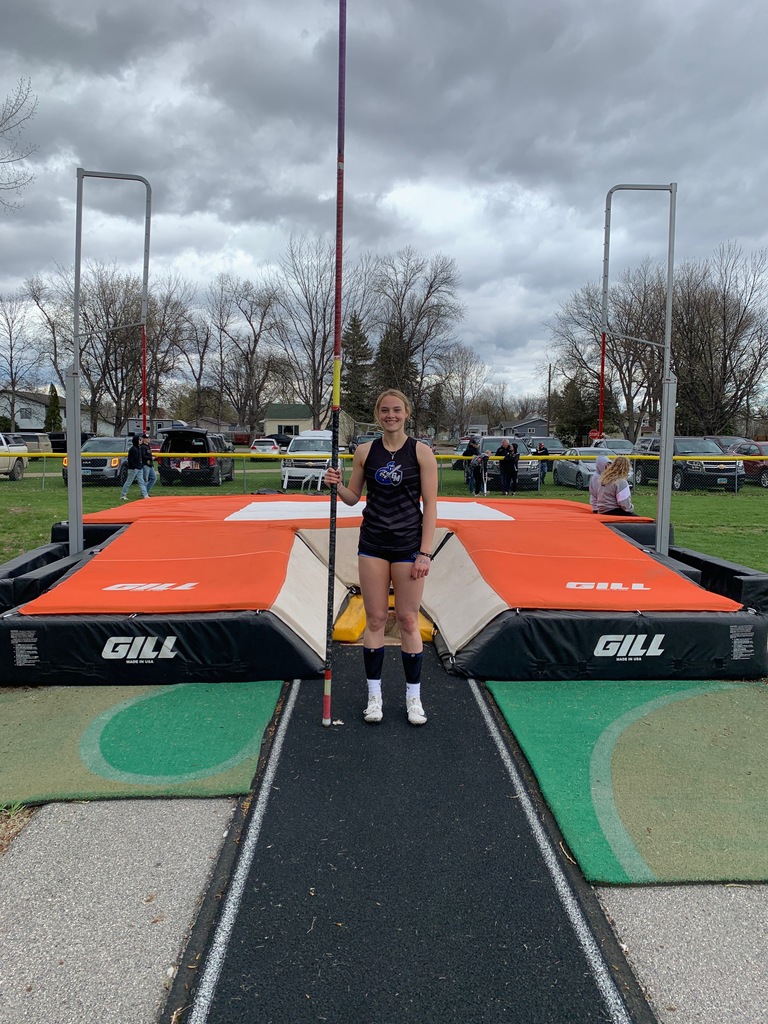 Students in grades 7-12 spent the afternoon volunteering for GCC's Community Clean Up day.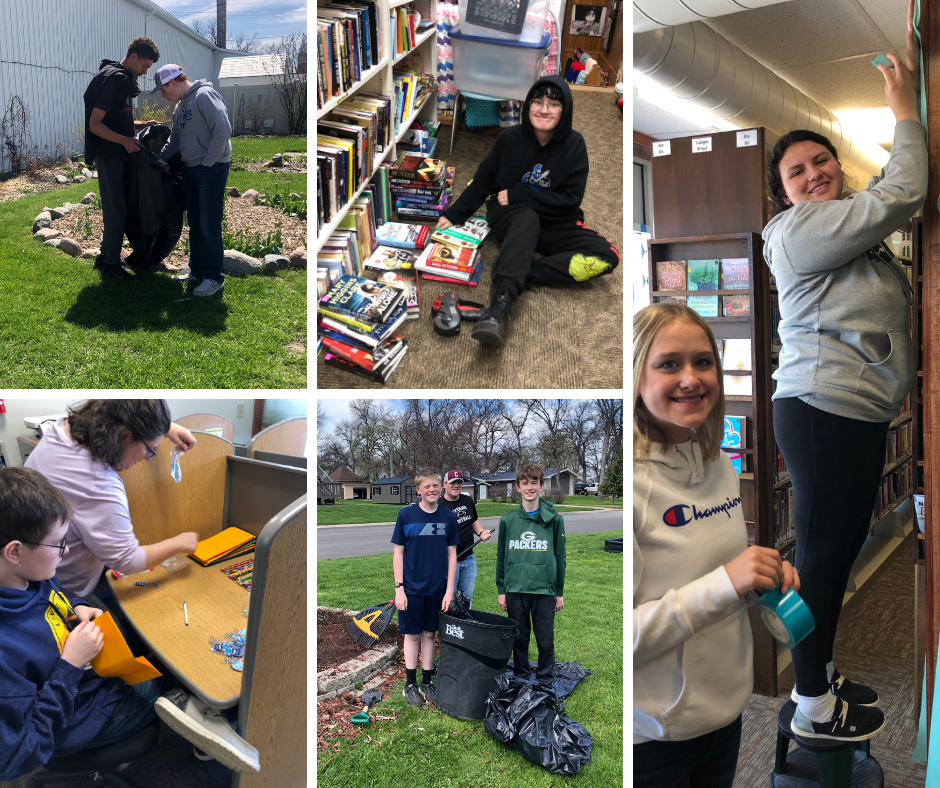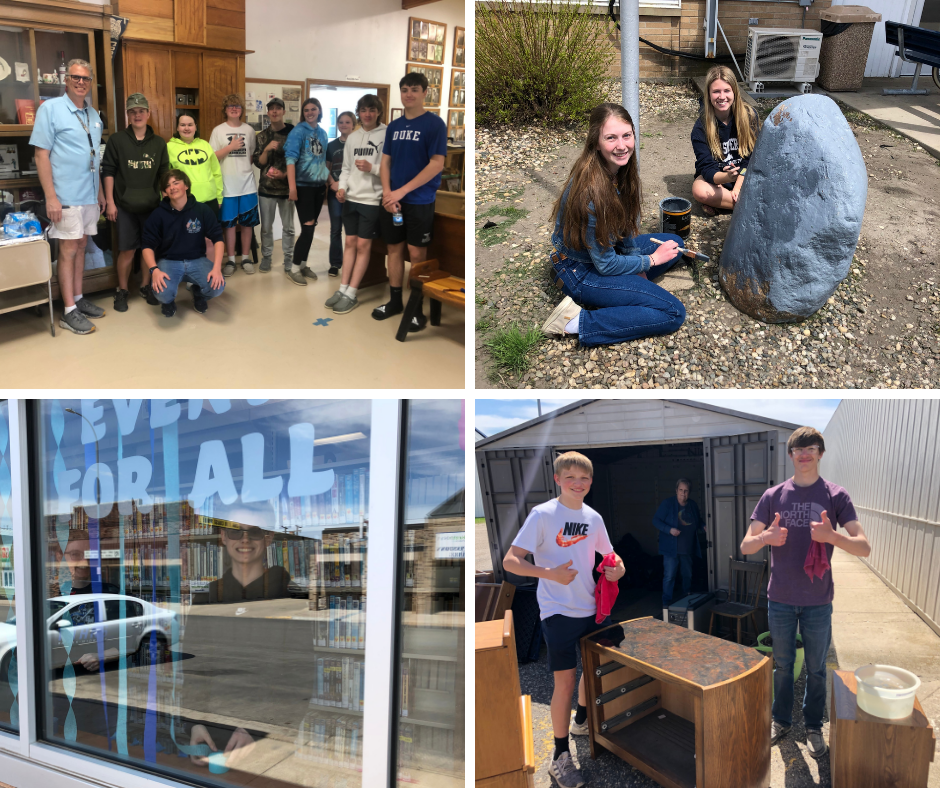 Activity Updates: 5/12 – V T&F @ Kindred – CANCELLED; 5/12 – V Golf @ Carrington RESCHEDULED to 5/16; 5/12 – TRACK & GOLF PRACTICE TODAY WILL END AT 5:00PM 5/13 – JV Golf Meet Added @ Hope at 10am; 5/13 – JH T&F Meet @ Casselton at 4pm – Leave GCC at 2:00pm; 5/14 – JH (added) & V T&F Meet @ Larimore at 11am - Leave GCC at 9am; 5/16 – V Golf Meet @ Fargo (likely not going to Fargo in order to go to the rescheduled 1st Qualifier Meet @ Cross Roads GC in Carrington); 5/16 – V T&F – Last Chance meet @ Cushman Field in Grand Forks at 3pm; 5/17 – JV Golf Meet @ Cross Roads GC Carrington at 10am; 5/18 – V 2nd Qualifier Golf Meet @ Rose Creek at 9:30am; 5/18 – Titan Athletic Banquet @ GCC Blue Gym at 6:30pm; 5/23 – V Regional Team Golf Tournament @ Cross Roads GC Carrington at 9:30am.

Please join us tomorrow, Thursday, 5/12 for the 5th grade Wax Museum at 1:00pm followed by the Elementary Concert and Awards at 2:00pm. Then join us for Kindergarten Graduation on Friday, 5/13 at 1:30pm in the Main Gym with Reception to follow in the Blue Gym. Next week the 6th Graders will be hosting a Carnival on Thursday, 5/18 from 1:45-3:00pm. It will be on the Football Field or in the Blue Gym depending on the weather.

Come by the school today, take in some Elementary Track Day events and get yourself a beverage from the Happy Camper coffee and beverage cart set up in the back parking lot.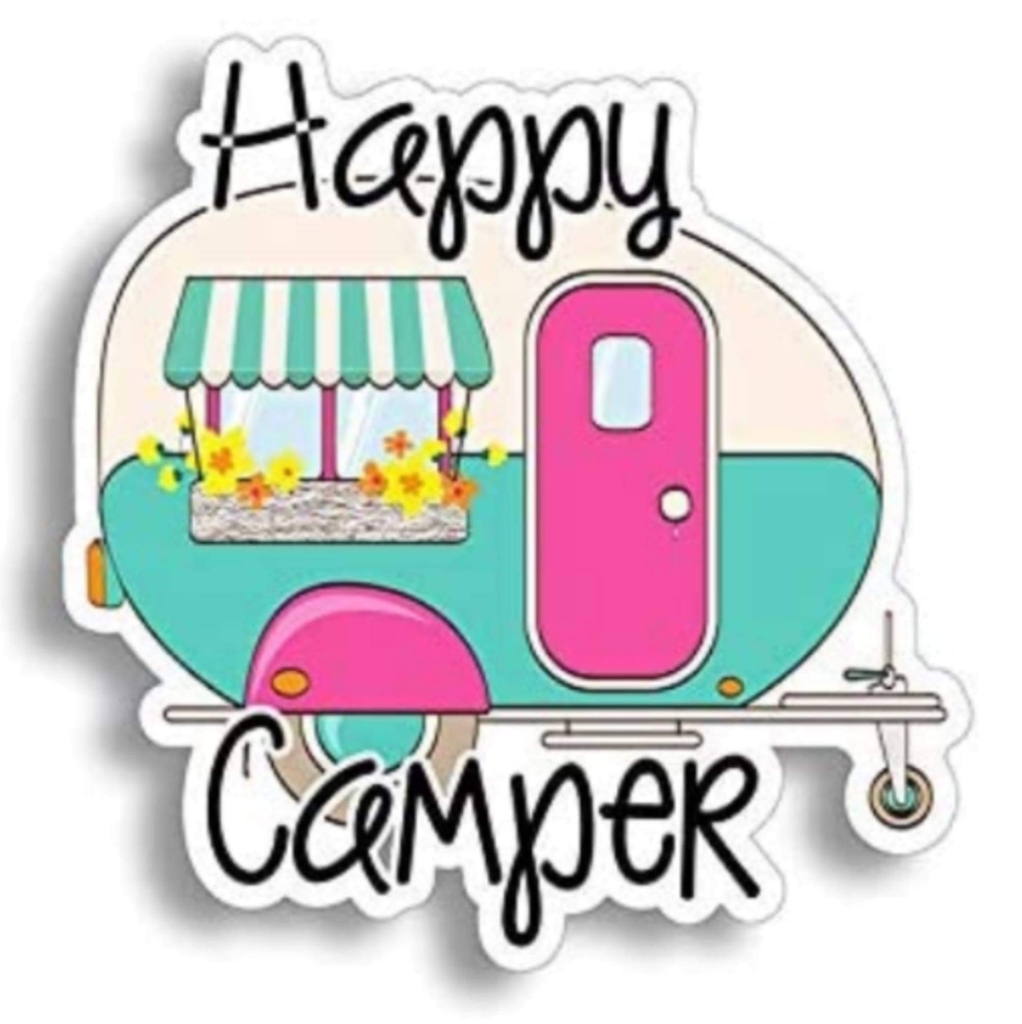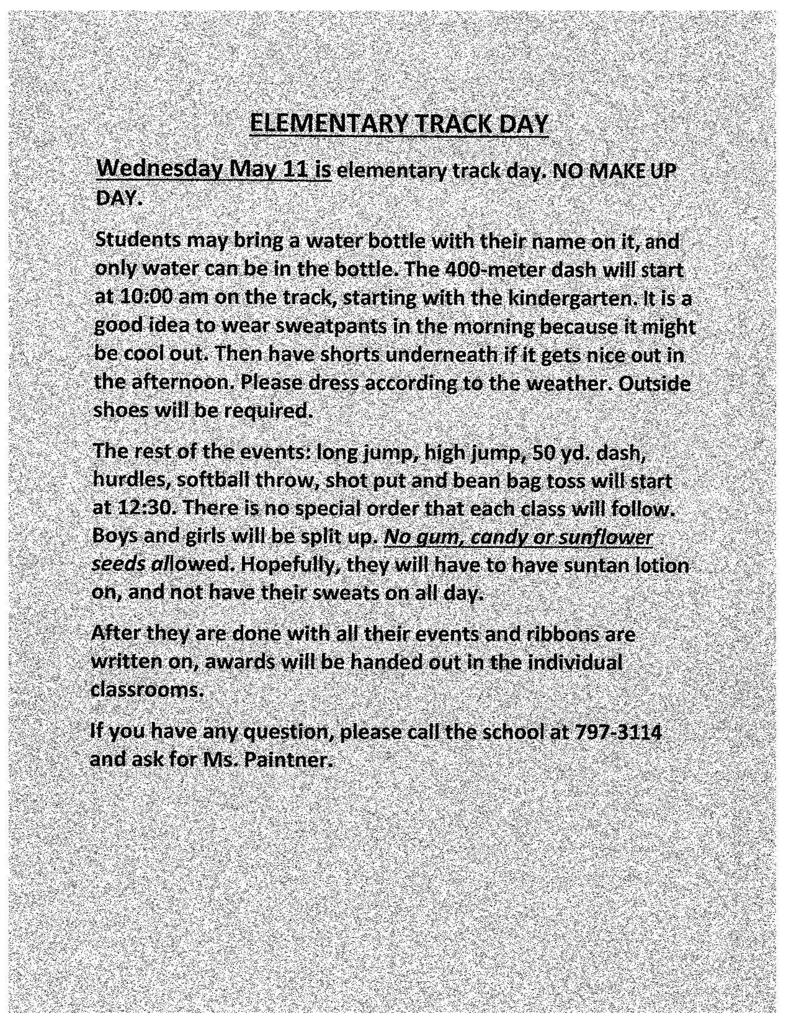 Reminder to join us tomorrow, Wednesday 5/11 for Elementary Track Day. Kindergarten - 6th Grade will run the 400 starting at 10:00am (no fans on the football field during the 400 please.) The Happy Camper coffee and beverage cart will be set up in the back packing lot of the school for the entirety of track day. Come get a specialty drink while you cheer on the students. Also, the V/JH Track meet for today 5/10 in Hillsboro has been cancelled due to wet track conditions.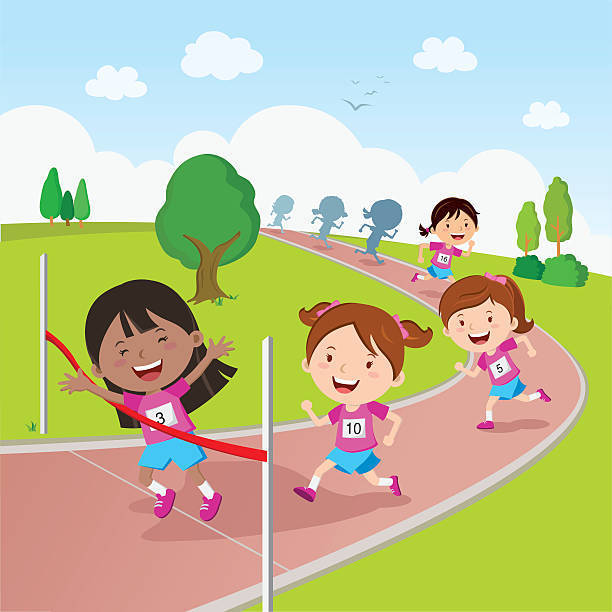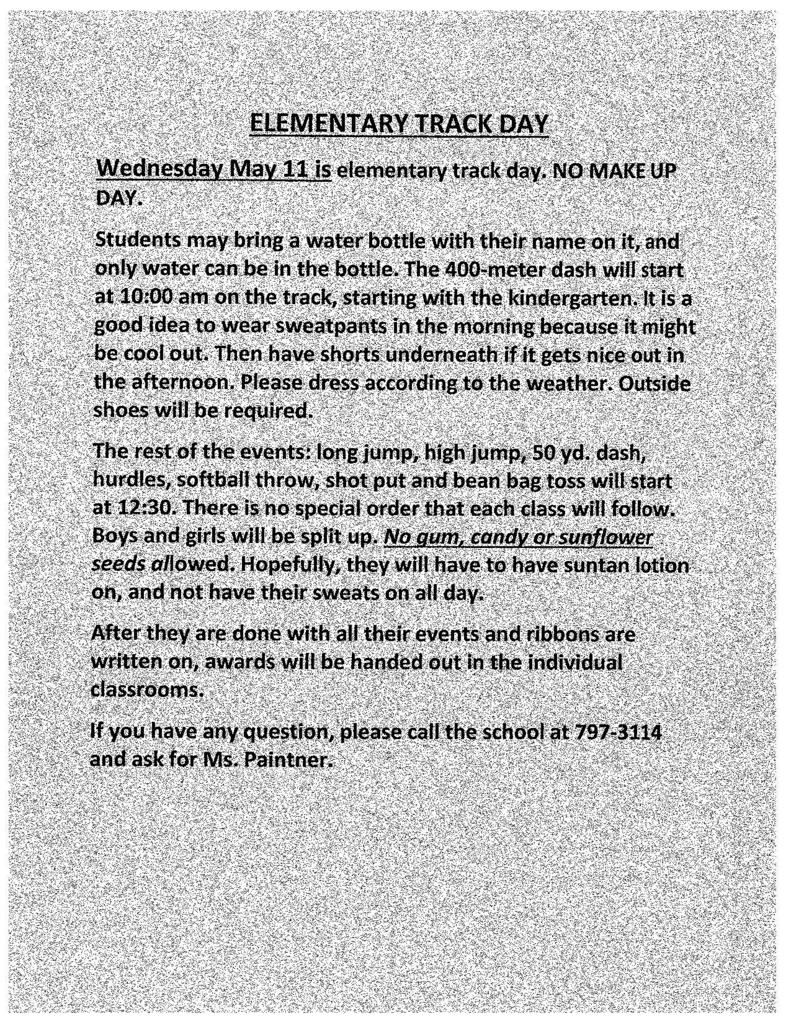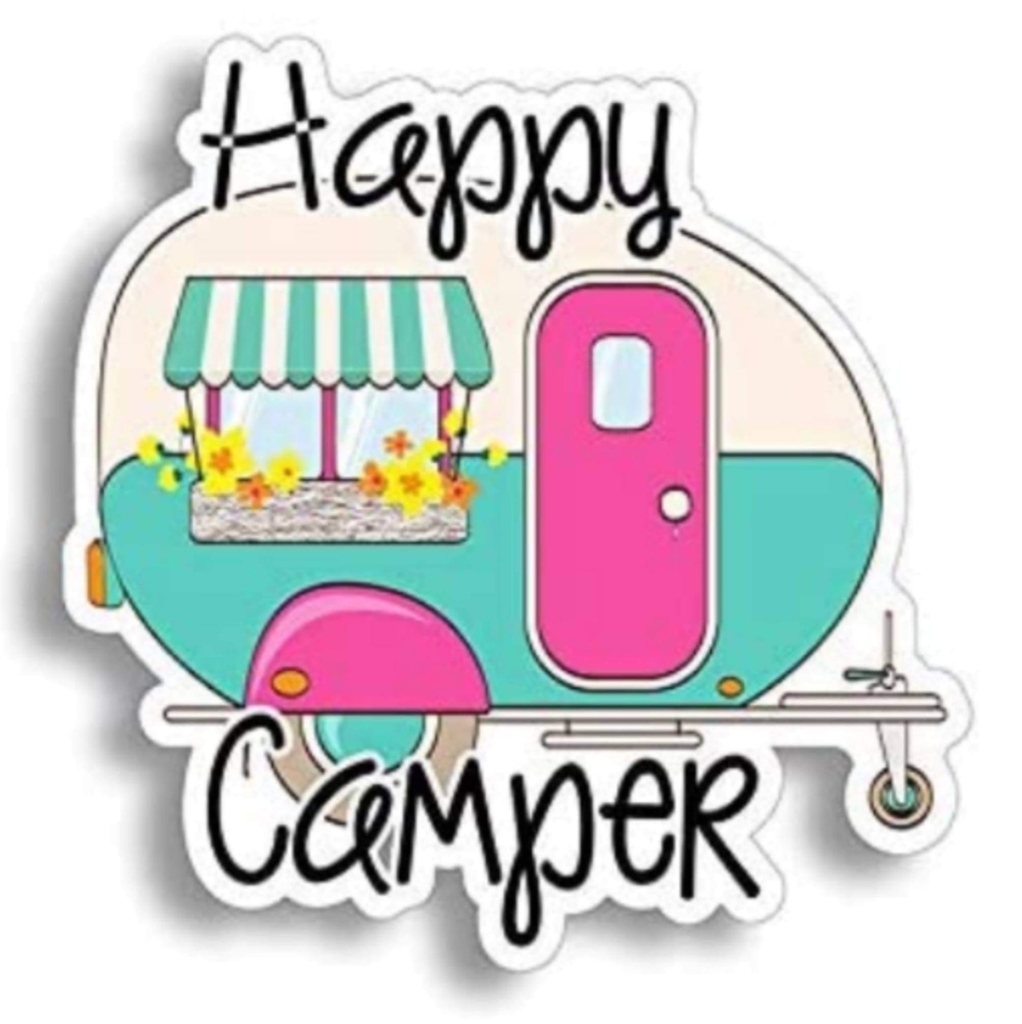 The Griggs County Central teachers, staff, and administrators would like to thank the following for their acts of appreciation during Education Appreciation Week. Bank Forward - Happy Camper coffee treats Bravera Bank - Pizza Ranch breakfast pizza from Hannaford Conservation & Wildlife - Pizza Ranch lunch & bars GCC School Board - meat and cheese tray and crackers FBLA - snow cones C-Club - concession stand beverage and candy Student Council - Cows & Co. Creamery gelato We had a wonderful week and appreciated it so much! Thank you!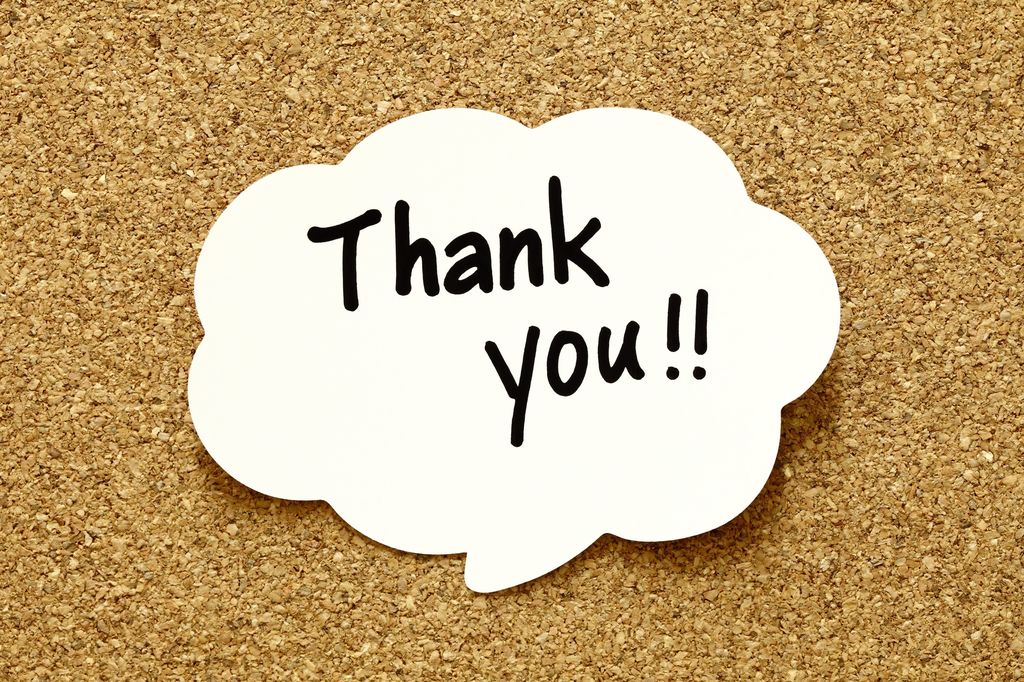 Congratulations to the following ensembles that starred at state music this weekend: 1. Tuba Mirum: Vocal ensemble (Octavia, Jenna, Eli, Madison F., Madison H., Jarin, Amanda, Medora, Asia, Anika, Melissa) 2. Royal March: Bass Clarinet solo (Mark Sammons) 3. Pappenheimer March: Flute Duet (Octavia Ralph-Martinson and Jenna Larson)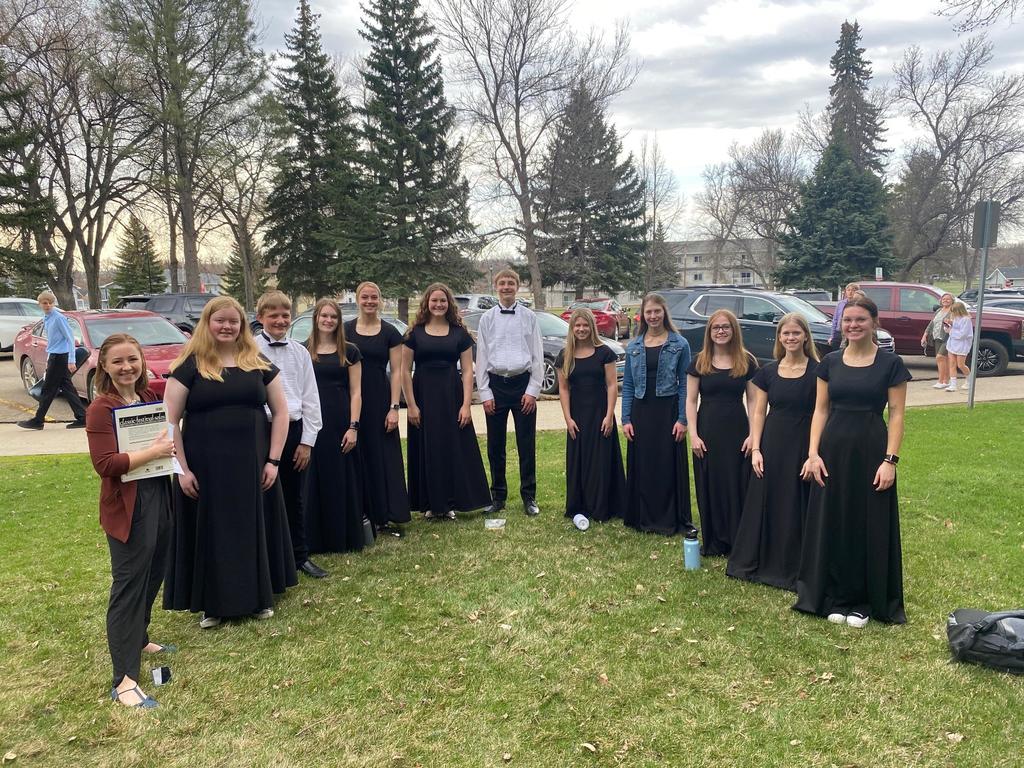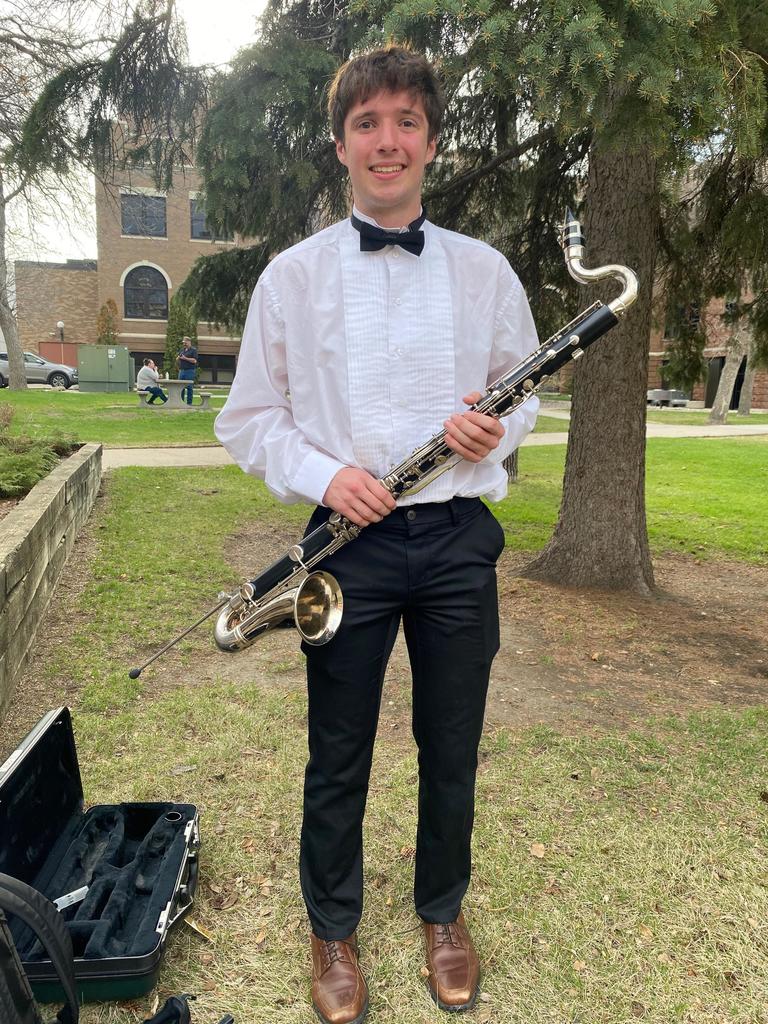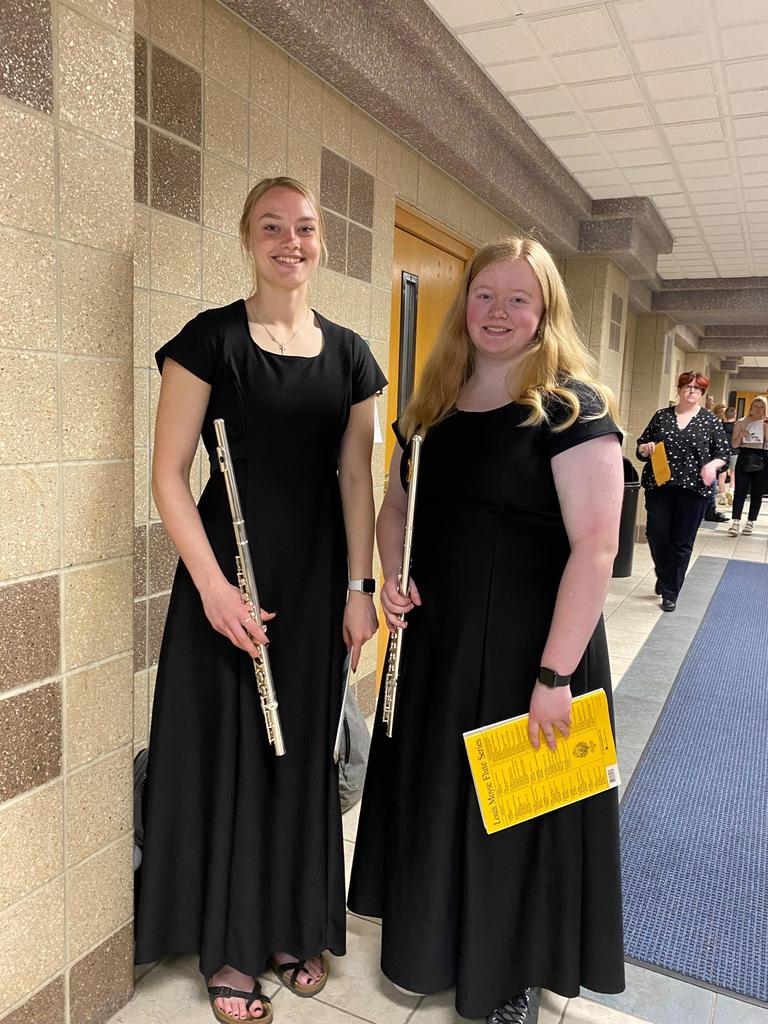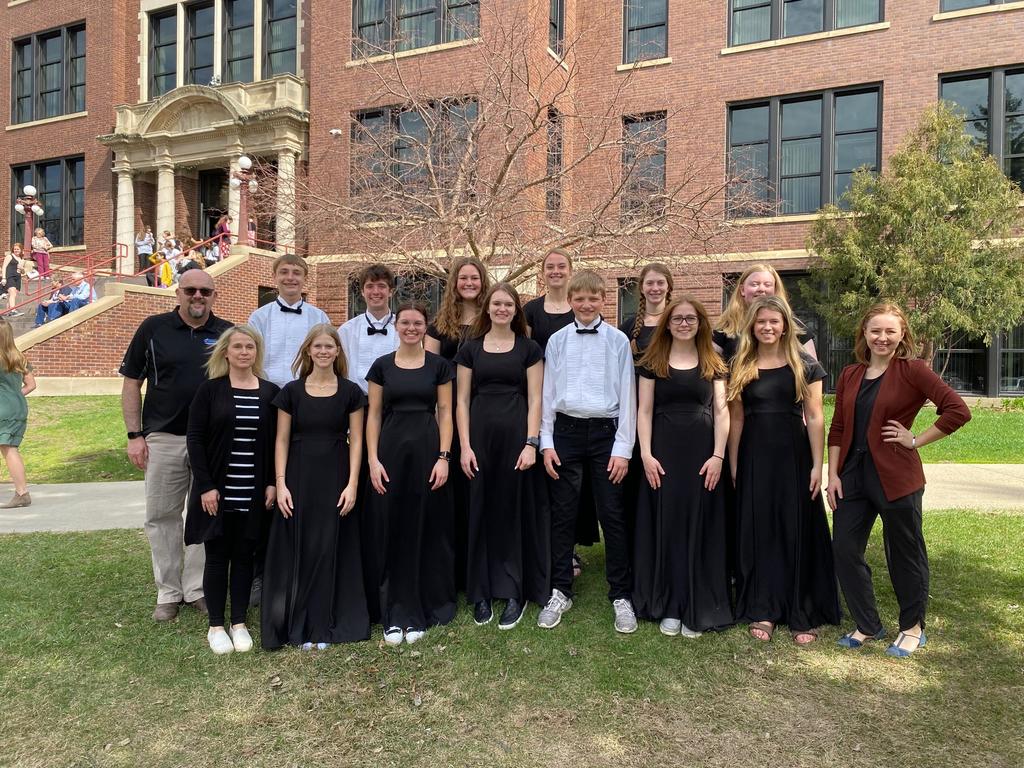 If your child participated in any Titan sports programs at the High School Level (C, JV, V) this year, please join us at the 21-22 Titan Athletic Banquet on Wednesday, May 18th at 6:30pm in the GCC Blue Gym. Bring a dish to share as follows: Freshman-Main Dish, Sophomores - Side Dish or Salad, Juniors - Desserts. Let's celebrate our athletes.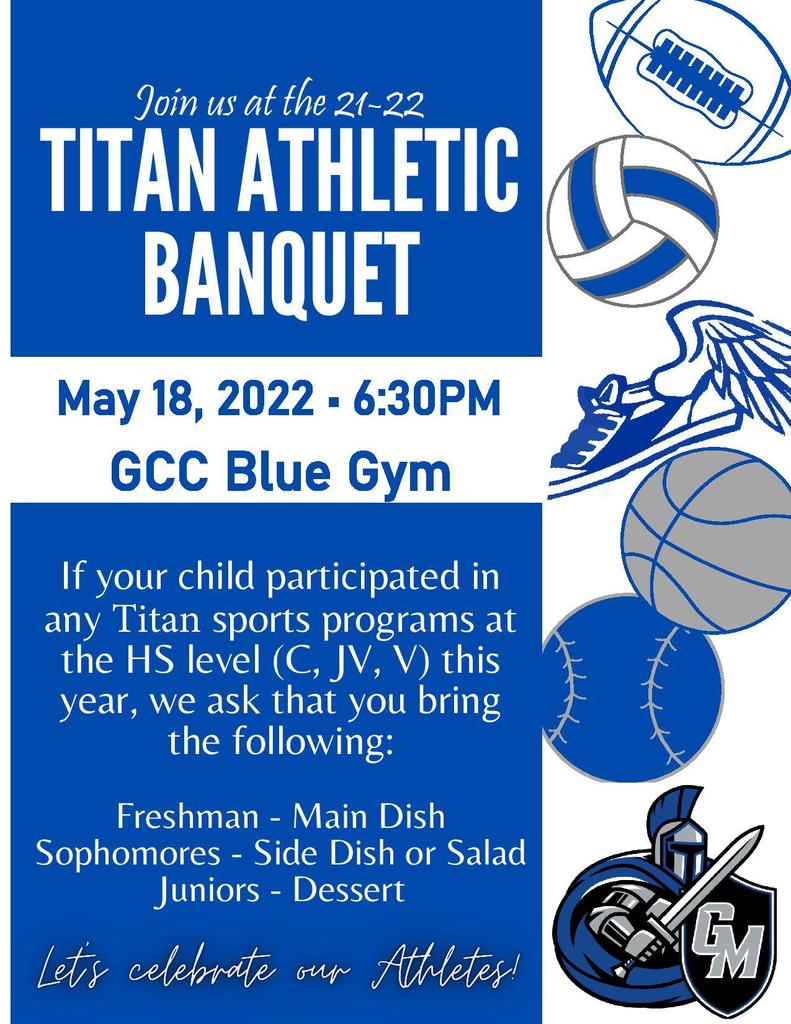 Yesterday kicked off Education Appreciation Week! We would like to thank the Teachers, Administrators, Paras, Cooks, Janitors, Admin Assistants, and Bus Drivers at GCC for all their dedication and hard work!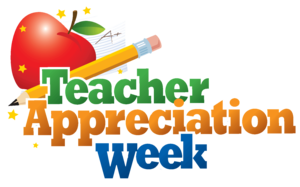 Join us tonight at 7:00pm for performances by the State Music Qualifiers and awards for 7-12 Band, Choir, and Audio Technology.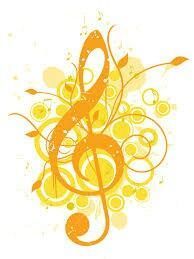 Please join us Saturday, April 30th for the Grand March at 8:00pm. Doors open at 7:30pm. 2022 Prom Schedule for Participants 4:00-5:15pm - Pictures at the school w/ Photographers. (Slots open from 4:00-4:15pm for those not already signed up. 5:45-6:45pm - Supper at the Mercantile catered by Curt Brown 7:30pm - Students should arrive at the school *Girls in Blue Gym, Boys on Cougar Street 9:00pm - Dance starts at the school 11:45pm - End of dance and take down small decorations 12:00-3:00am - Post Prom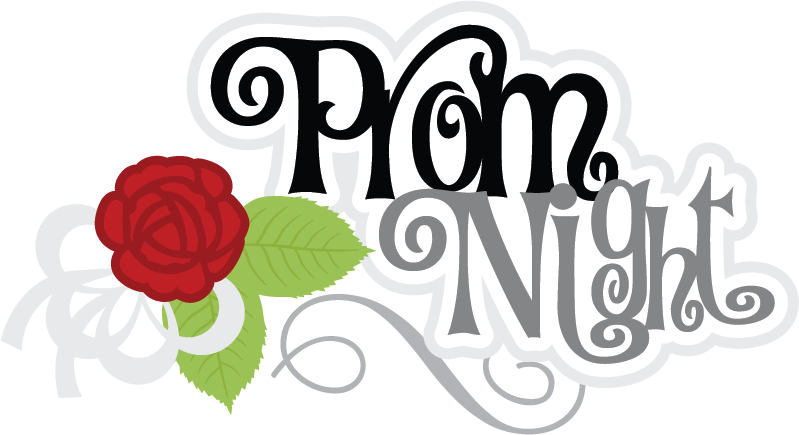 GOLF: Good Luck to the Varsity Golf Team as they travel to the Cottonwood Golf Course in Casselton tomorrow, 4/28 for a 10:00am meet. Also Good Luck to the JV Golf Team as they travel to the Cottonwood Golf Course in Casselton Friday, 4/29 for a 10am meet. TRACK: Good Luck to the Varsity Track Team as they travel to Mayville tomorrow, 4/28 (the meet has been changed from Saturday 4/30). The meet will begin at 3:00pm and the bus will depart GCC at 1:00pm. Also Good Luck to the JH Track Team as they travel to Harvey/Wells County in Fessenden tomorrow, 4/28. Field events begin at 2pm and Running events begin at 3:30pm. The bus will depart at noon from GCC.

The following activities have been CANCELLED: Track & Field - 4/21 V Meet in Fessenden (rescheduled from 4/19) 4/21 JH & V Meet in Mayville 4/23 V Meet in Hillsboro 4/25 JH Meet in Carrington Golf - 4/22 JV Meet in Enderlin The coaches are working on alternative activities for missed events. Watch for updates to the schedules.