We have set Picture Retake Day for Wednesday, November 3rd. Be sure to view your child's proofs online before retake day in order to know if you want retakes. If you have not yet received your child's access code please call or email Jacobson Studio at 701-788-2611 or
toni@jacobsonstudio.com
. If you wish to order, remember the coupon code for a 10% discount on orders $40 or over expires on Sunday, October 24th.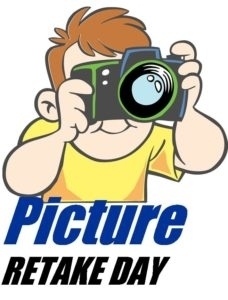 REMINDER: Tomorrow, Wednesday 10/20 is an early out at 2:00pm for professional development. The car pick-up line will begin at 1:52pm. There WILL BE afterschool program on Wednesday. Also, there is NO SCHOOL on Thursday and Friday 10/21 & 10/22. Hope everyone has a great Fall Break!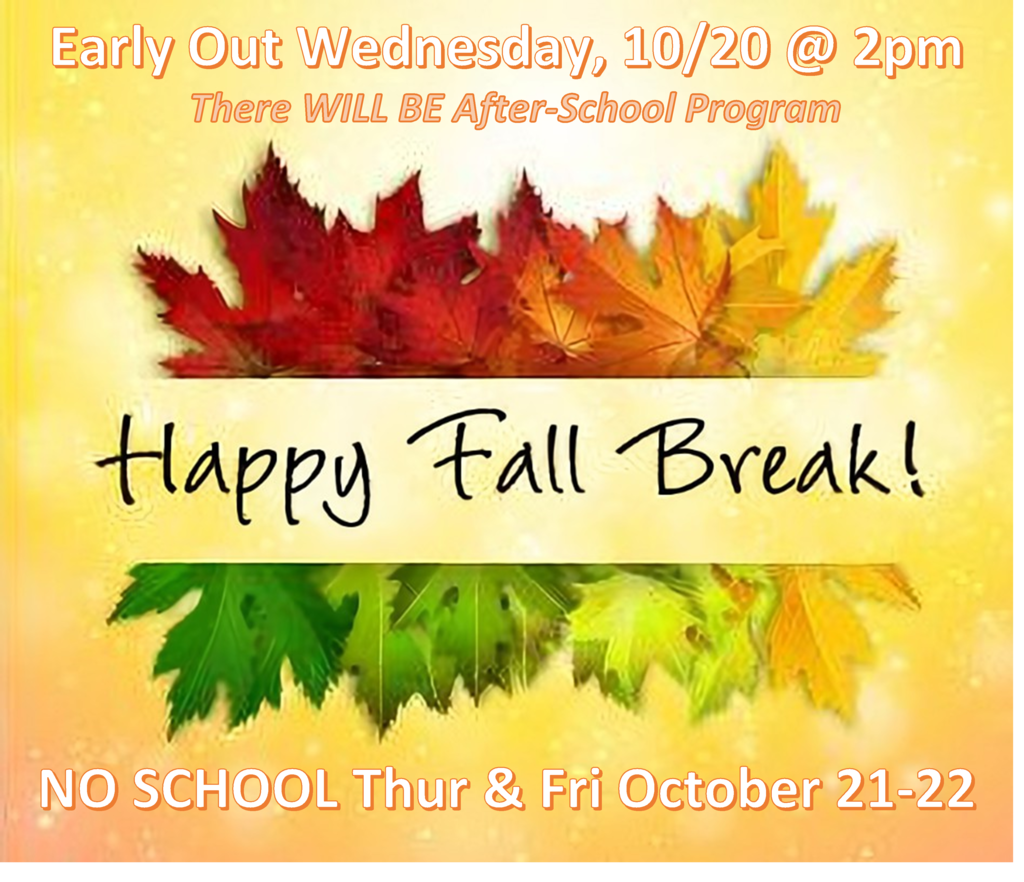 Volleyball Updates: -Oct 19 - 7,8, JV, V leave GCC at 1:40pm for our game vs Kidder County at Steele. -Oct 19 - C squad will have practice at GCC from 4-5:30pm -Oct 21 - 7,8,C practice in Binford from 8am-10am - practice shuttle leaves at 7:30am -Oct 21 - JV,V practice Glenfield from 8am-10am - practice shuttle leaves at 7:30am -Oct 22 - No VB practices -Oct 24 - 7-12 VB open gym at GCC from 5-6:30pm - No bussing

Good Luck Titan Volleyball this week! The C, JV, & V teams will host Carrington in Glenfield today 10/18 at 5:00pm. The bus will depart GCC at 3:45pm. The 7,8, JV & V will travel to Steele to take on Kidder County tomorrow 10/19 at 4:30pm. The Junior High bus will depart GCC at 1:40pm and the High School bus will depart GCC at 3:00pm.

Good Luck to the C, JV, & Varsity Volleyball Teams as they host LaMoure-L/M tonight (10/15) beginning at 5:00pm. It's Parent's Night and Senior Recognition for the Cross Country Team (6 through 12 will be recognized for their participation) tonight following the JV volleyball games. Parents and athletes should arrive around 6:30pm to pick up their parent badges. Also Good Luck to the XC Team as they host the Regional XC Meet at the Cooperstown Golf Course at 11:00am Saturday 10/16. Come out and support our Titans!


Join us for the Elementary Fall Concert (Grades Kindergarten thru 6th) on Wednesday, October 13th at 2:30pm in the Main Gym. All are welcome to attend.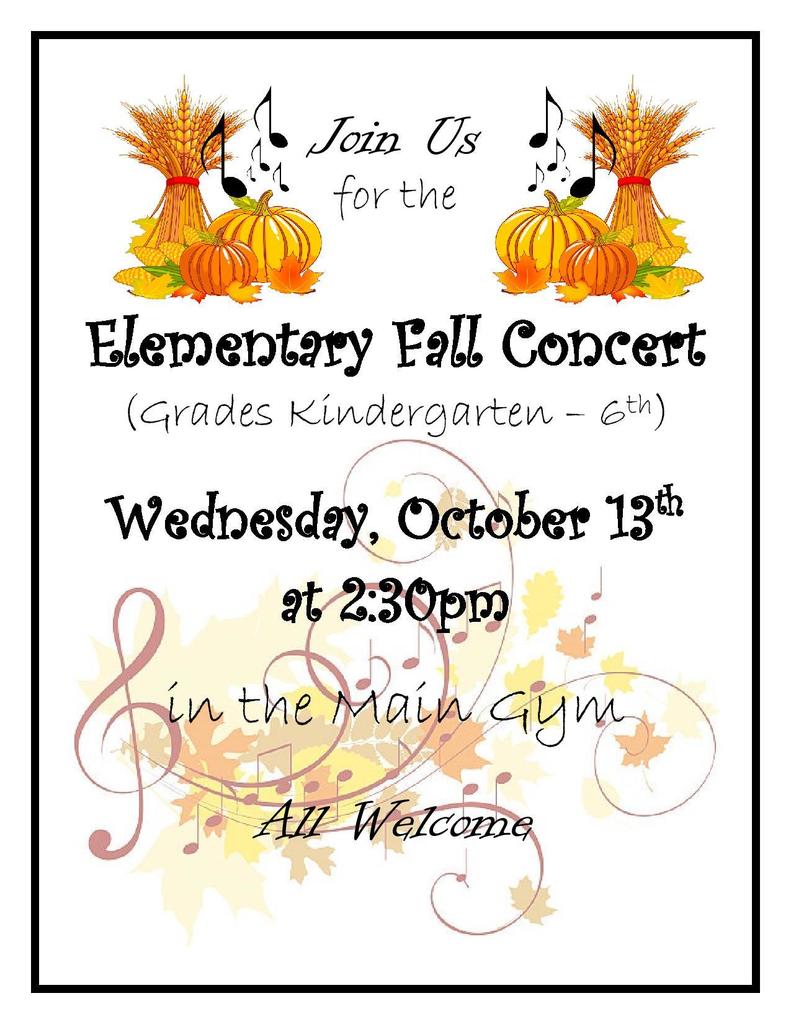 Good luck to the Varsity, JV, and C Squad Volleyball teams on their games vs Ellendale tonight starting at 5:00 in Glenfield. Tonight is Paren't Night and Senior Recognition following the JV game before the varsity warm ups. The bus will depart from GCC at 3:45. Also good luck to the Elementary Girls Basketball team as they travel to Binford for their last game of the season to take on Midkota at 4:00pm. Elementary Boys Basketball practice begins on Thursday.

Good Luck to the Cross Country Team as they travel to Lisbon today 10/11! Meet begins at 4:00pm with an elementary race followed by the Boys 5K at 4:30pm and the Girls 5K at 5:00pm. Also, good luck to the JH Football Team as they travel to Enderlin today 10/11 for a 5:00pm start time (note time change). PARENTS NIGHTS! The 9th thru 12th grade Volleyball Players and their parents will be recognized at the home Volleyball game in Glenfield against Ellendale following the JV game and before varsity warm-ups. All Cross Country Athletes and their parents will be recognized at the home volleyball game in Cooperstown following the JV game.

Good Luck to the Varsity Football team as they travel to Larimore for their last game of the season tonight 10/8 at 7:00pm. Thanks for your hard work this season! Live coverage will be provided by Titan Radio. Good Luck to the Varsity Volleyball Team as they travel to Carrington for a tournament on Saturday 10/9. The bus will depart GCC at 6:30am and the first game will be played against Carrington in the West Gym at 8:00am. See the bracket for more details. The Girls Elementary Basketball team will NOT be attending the Jamboree on Saturday 10/9. They will have a scrimmage at GCC at 10am instead.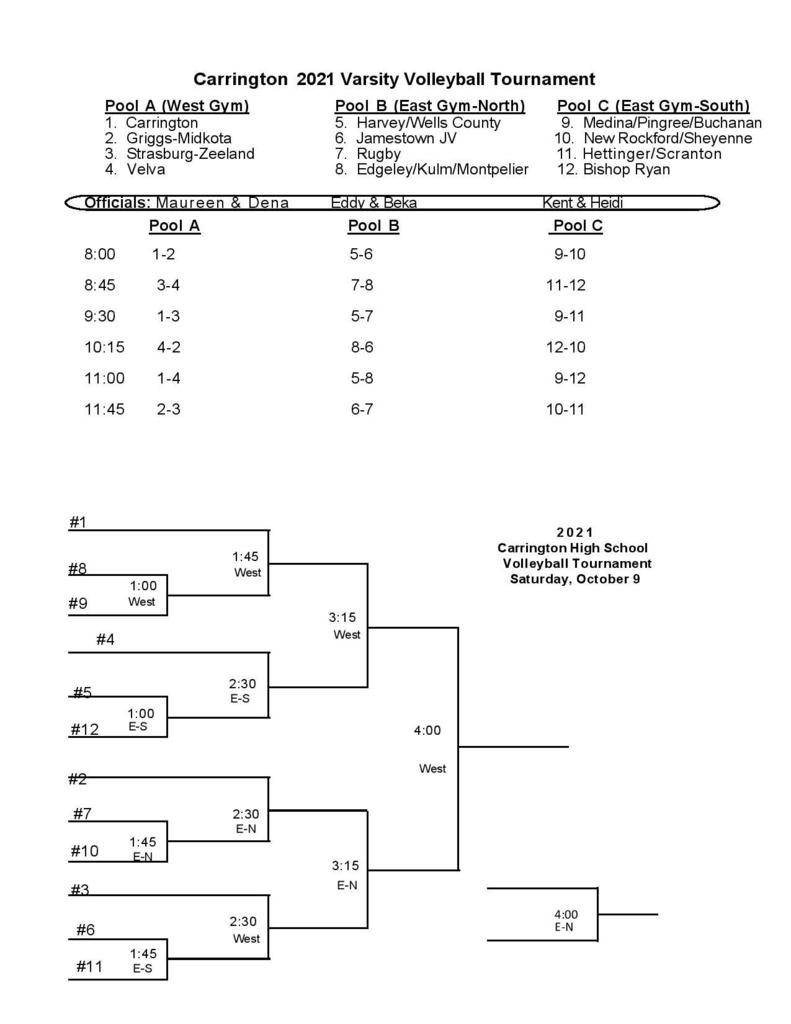 Watch your mail for a letter from the Nelson-Griggs Public Health Unit. They will be at GCC on Thursday, October 14th for a FLU Shot Clinic. Please refer to the letter to see what other shots are available. Permission forms must be turned in to receive a shot.

Thursday, October 7th: Good Luck to the Cross Country Team as they host the G'Ott Courage meet at Cooperstown Bible Camp. The 4th-6th graders in Cub Club will participate in an elementary race at 3:30pm. The meet will then begin at 4:00pm for 7-12th grades. The bus will depart at 2:30pm. Parents may sign their kids out with the coach following their race. Also, good luck to the C,JV, & V Volleyball teams as they host Hatton/Northwood in Cooperstown beginning at 4:45pm.

We are happy to report that Picture Day went smoothly! Slips will be sent home with the students at the end of the week. Pictures will be ready for viewing/ordering online in a week or two. The slips being sent home will have your child's personal access code, so be sure to ask your child about them and keep them in a safe place. If you go online when you get the slip and enter your information and child's code, you will get an email alerting you as soon as the proofs are ready to view/order. There is also a coupon code for ordering valid through 10/24 on the slip. Questions regarding your child's photos or codes should be directed to Toni & Ron at Jacobson Studio at 701-788-2611. Online shop at jacobsonstudio.gotphoto.com. We will keep you posted when we have set a retake day for those who missed pictures today or would like retakes.

Reminder that tomorrow, Tuesday, October 5th is Picture Day. Jacobson Studio will be here to begin pictures of all GCC students at 8:30am. They estimate being done by around noon. Students will each be given a QR code to order pictures online. There will not be picture packets sent home. Make-up picture day is yet to be determined.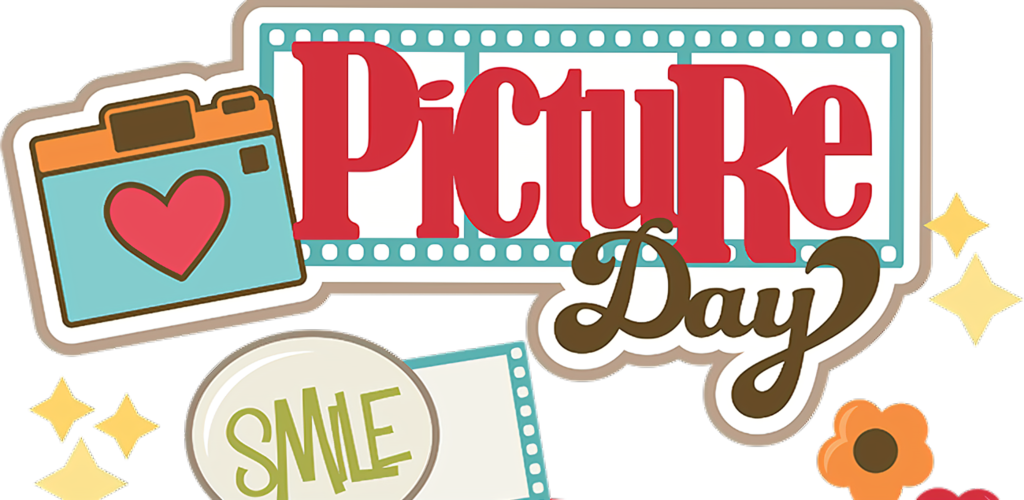 Good Luck to the C squad as they take part in the Carrington Jamboree on Saturday 10/2. The First game will be on the South Court at 9:15am. The games will take place in the East gym, please use door 7. The bus will depart GCC at 7:30am. See the attached bracket for more information. Also, Good Luck to the Cross Country team as they travel to Rugby on Saturday, 10/2. The bus will depart at 7:30am and the meet will begin at 11:00am. As a reminder, the roads around the school are planned for pavement so please park in the back parking lot on Saturday. Do not leave any vehicles on the street overnight on Friday as work will begin at 5am.

Good Luck to the Titan Football team in their Homecoming Game against Finley Sharon Hope Page tonight at 7:00pm. Listen to live action on the Titan Radio Station at
https://streaming.live365.com/a04183
The 7-12th Grade Homecoming Dance will begin after the game until midnight. The cost of the dance is $5 per student.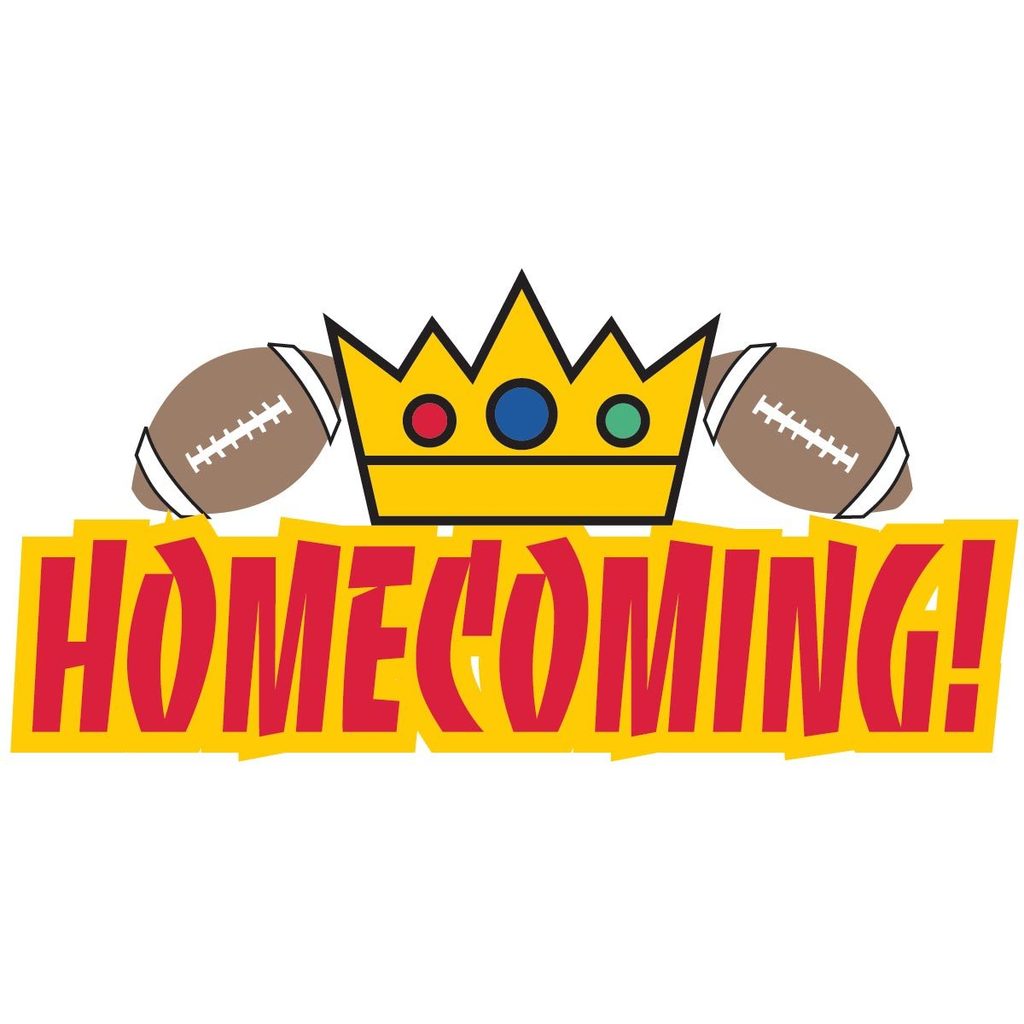 Good Luck to the Titan Cross Country team in Mayville today! They also have a meet on Saturday in Rugby as they continue their successful season. Go Titans!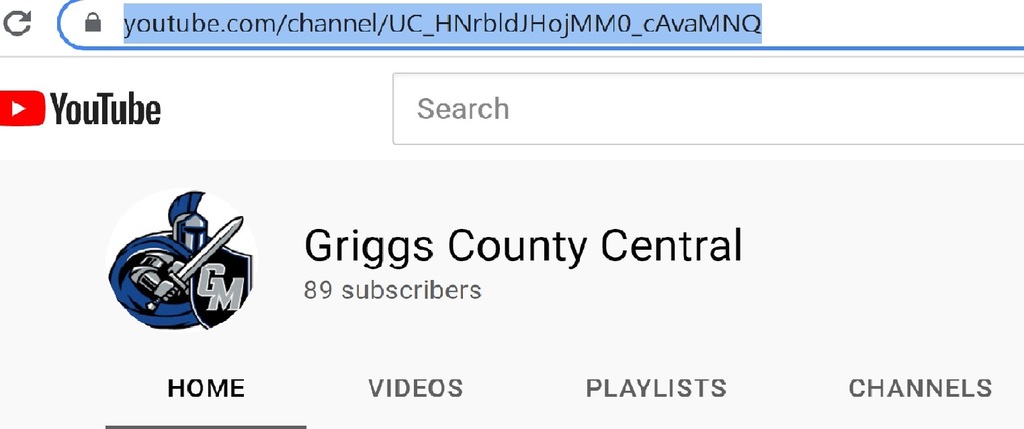 Please do not park on the front side (south) of the school building from the front doors to the west end after school today (Tuesday). Road work will be done this afternoon/evening. If you are coming for the elementary basketball game, please use parking east of the front doors or the back parking lot.
Congratulations to the 2021 Griggs County Central Homecoming Court Amanda Reidman, Madison Feiring, Alivia Erickson, Medora Brandner, Queen Jenna Larson, King Ashton Smith, Caleb Edland, Jaxon Gronneberg, Lane Kautzman, and Jack VenHuizen. Homecoming Princess Olivia Campbell and Homecoming Prince Judah Campbell.