The 2022-23 Scholarship America Dream Award is now open for student applications!  This scholarship applies to the Class of 2021. Across the country, our organization believes in tearing down the barriers to a college degree — and that's why the Dream Award is so important. By providing impactful, renewable scholarships up to $15,000 per year, we can help more students get through college with less stress and less debt. Deadline to apply October 15, 2021 3:00 pm CT. Go to
https://5il.co/zmta
for more information.

Good Luck to our Volleyball and Cross Country Teams as they have a busy Saturday, 9/25. JH Volleyball travels to New Rockford for tournament play. The bus will depart Cooperstown at 6:45am. 8th grade will play on court 2 beginning at 8:30, then again at 10:15, and noon. 7th grade will play on court 1 beginning at 9:05 and again at 10:50, and 12:35p. See attached photo for more information. C Volleyball travels to Langdon and will take on Drayton-Valley-Edinburg at 9:40am. The bus will depart Cooperstown at 7:00am. See the attached bracket for further play. XC travels to Parkhurst in Jamestown. The bus will depart at 8:30am. There will be an elementary race at 10:30am with the remainder of the meet beginning at 11:00am.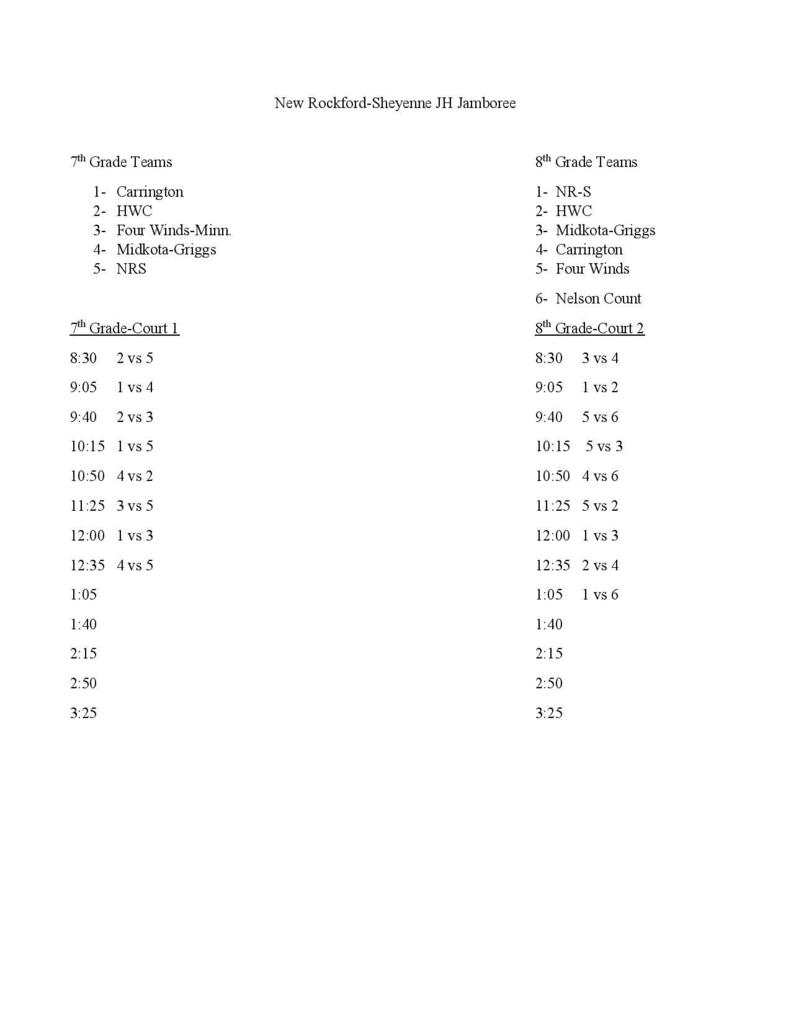 Homecoming is Monday, September 27 through Friday, October 1. See the image for the week's activities.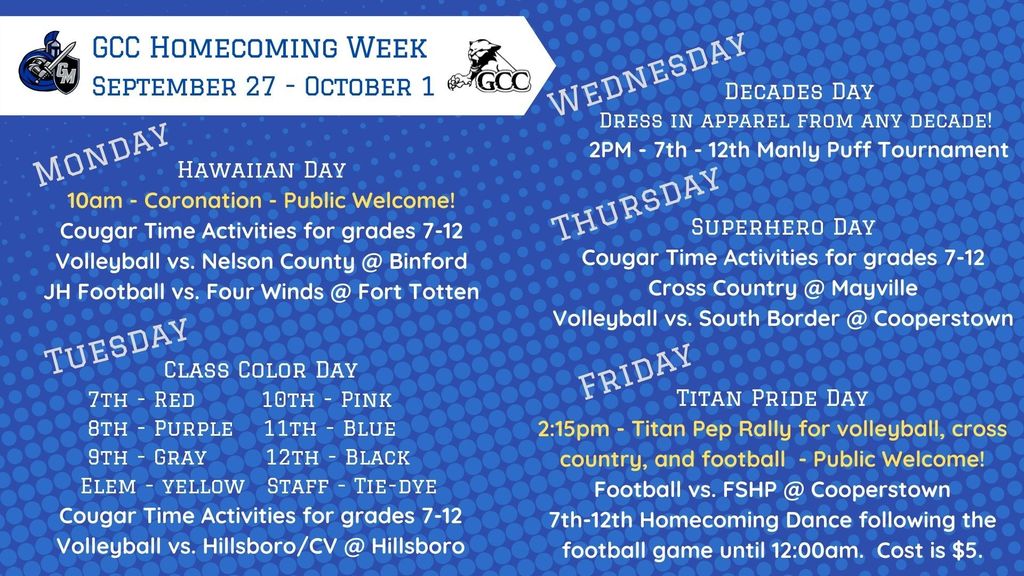 Tonight's, September 23rd, 7,8,C,JV,V volleyball games will be played at Minnewaukan School starting at 4pm. Masks are required for all spectators at Minnewaukan School.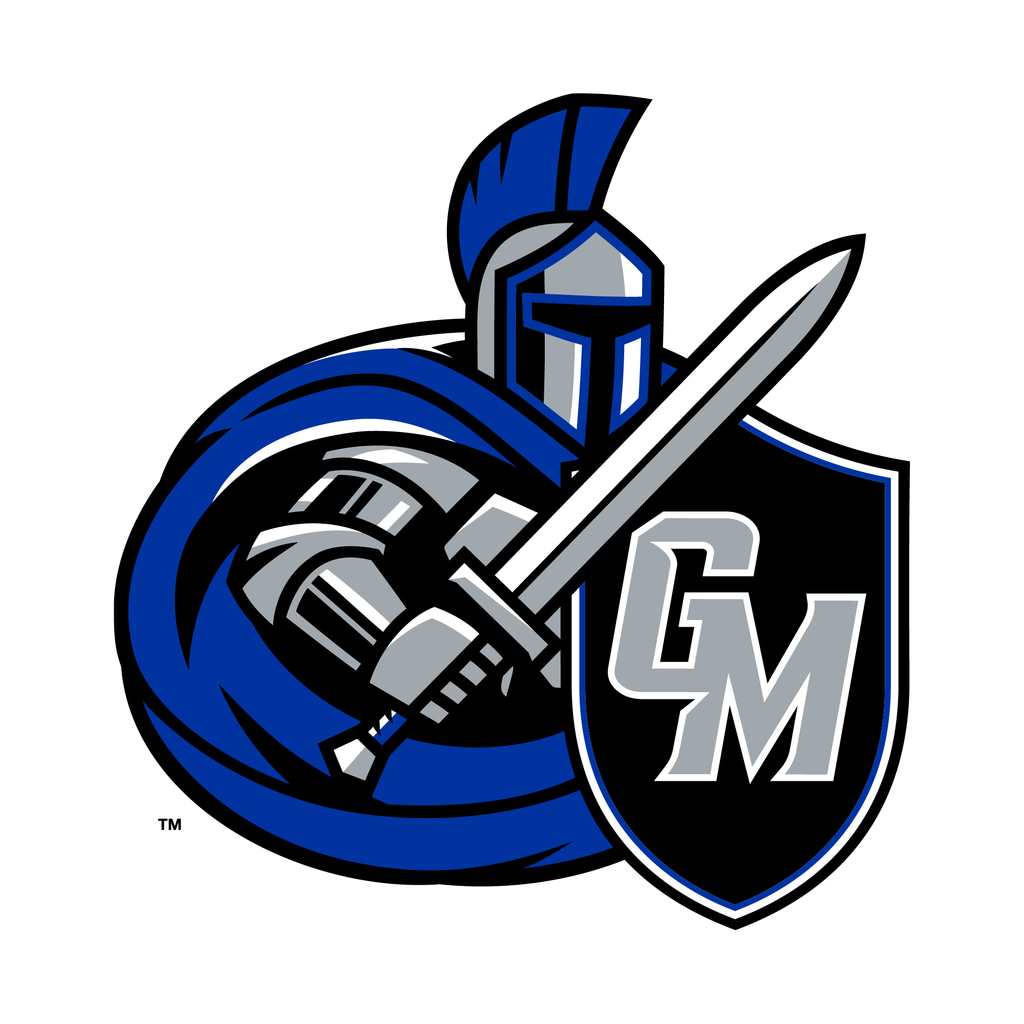 Cub Club begins this Friday, September 24 at 3:30 and goes until 5:00pm. Cub Club will introduce 4th, 5th, & 6th graders to the sport of cross country. Participants will run and play games with the cross country team. Cub Club forms were sent home with your students last week. See the form for more details. Reminder to turn in your child's permission slip to the office or on the first day of club.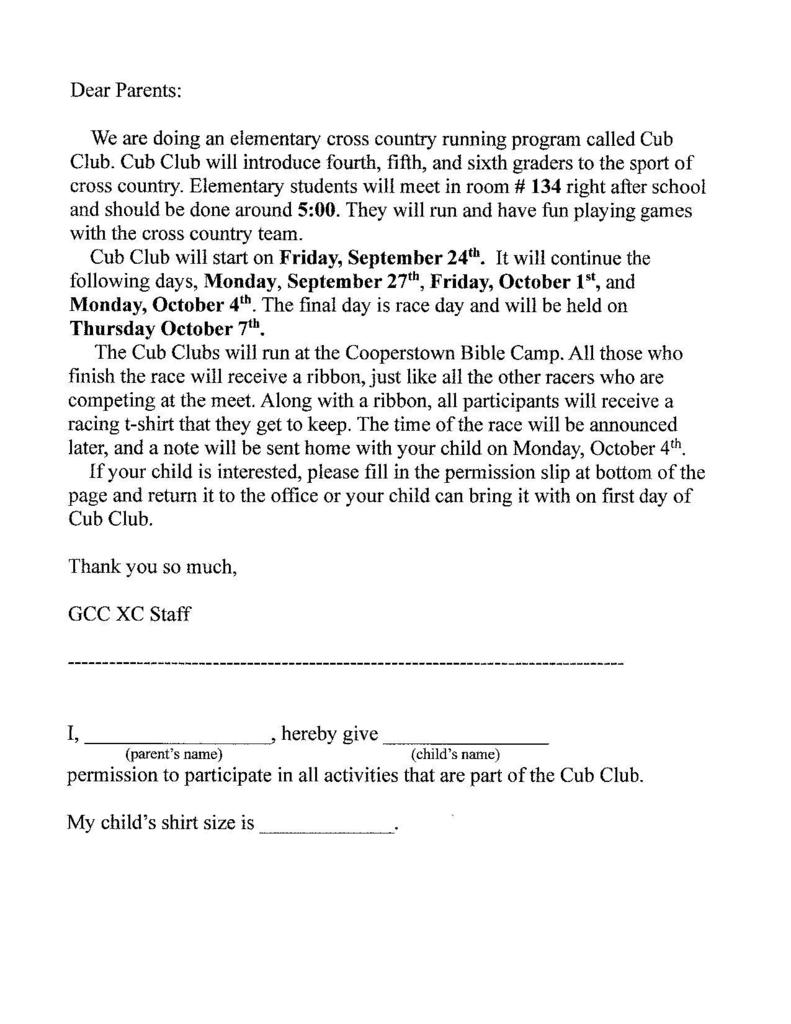 There will be road work by the crews working for the city taking place on 12th street by the school on Thursday. Please be aware of this for drop off/pick up processes or parking at the school on Thursday.

Good Luck to the Titan Volleyball Teams as they take on Edgeley-Kulm-Montpelier in Cooperstown. Junior High will start at 4:30 in the blue gym and C squad at 4:30 in the main gym. JV will start at 6:00 and Varsity at 7:30. The C, JV, and Varsity games will be livestreamed at
https://www.youtube.com/channel/UC_HNrbldJHojMM0_cAvaMNQ

Good luck to the Griggs-Midkota Titan football team as they travel to Northwood to play against the Hatton-Northwood Thunder at 7pm. If you are unable to attend, listen to the game live on the GCC streaming page
https://live365.com/station/GM-Titans-a04183
. Jerry Rosin will have the play-by-play tonight. Go Titans!

Schedule Change: School Picture Day will now be on Tuesday, October 5th due to conflict with previously scheduled date. Flyers will be sent out soon with your students.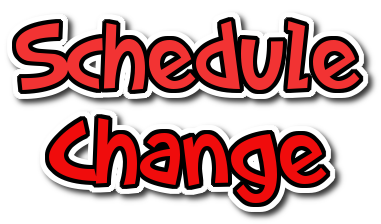 There is road work being done by the city around the school. We apologize for any inconvenience during drop off or pick up.

GCC is looking for substitute cooks for the 21-22 school year. If anyone is interested in helping in the kitchen as a substitute cook, contact GCC at 701-797-3114.

The Volleyball game for tomorrow, September 14 has been moved to a start time of 4:30pm. Also the September 18th JV Volleyball Tournament in New Rockford has been cancelled.

Griggs-Midkota Titan football vs Mayport C-G tonight at 7pm in Cooperstown. If you aren't able to make it to the game, stream the play-by-play on
https://live365.com/station/GM-Titans-a04183
. Jerry Rosin and Justin Campbell will have the call for the listeners. Go Titans!
Griggs County Central Homecoming is September 27- October 1. See the images for dress up days and Homecoming Coronation information.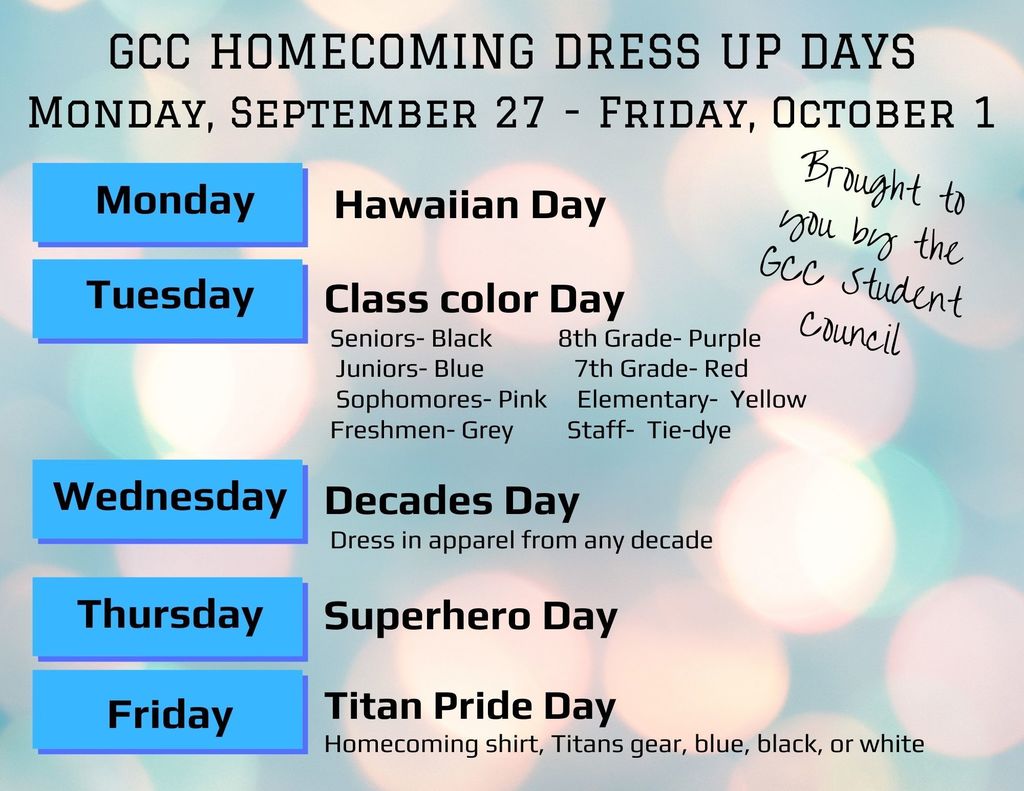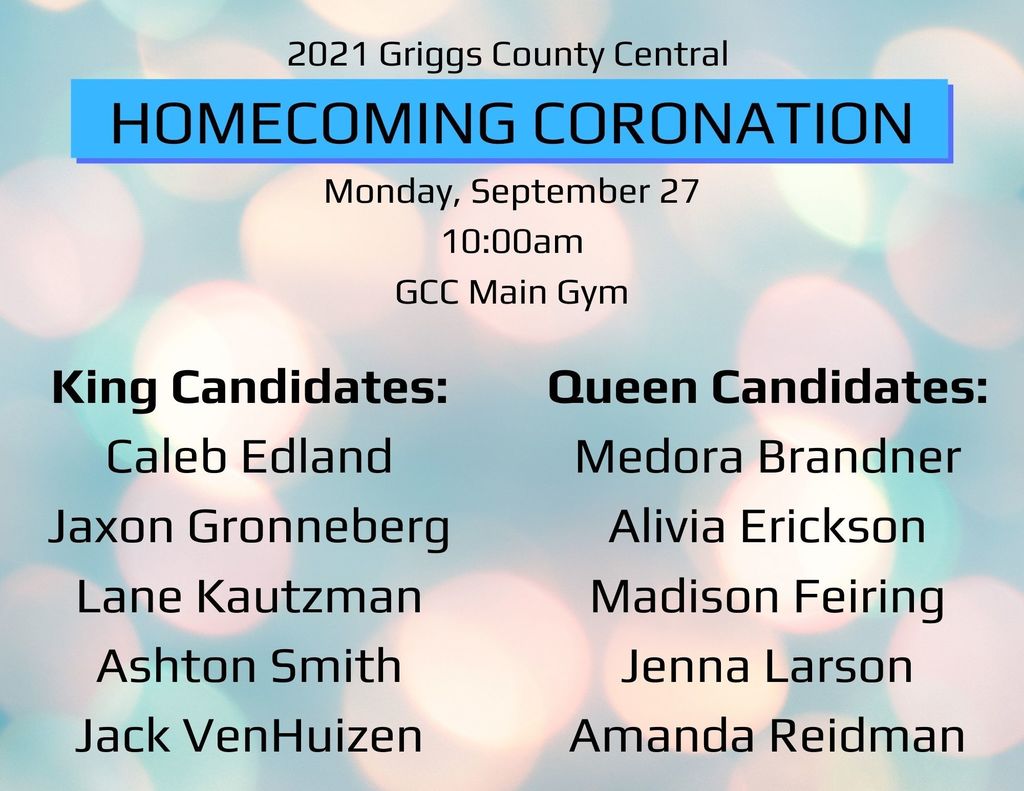 No school at GCC on Monday, September 6th to observe Labor Day. School will resume on Tuesday, September 7th.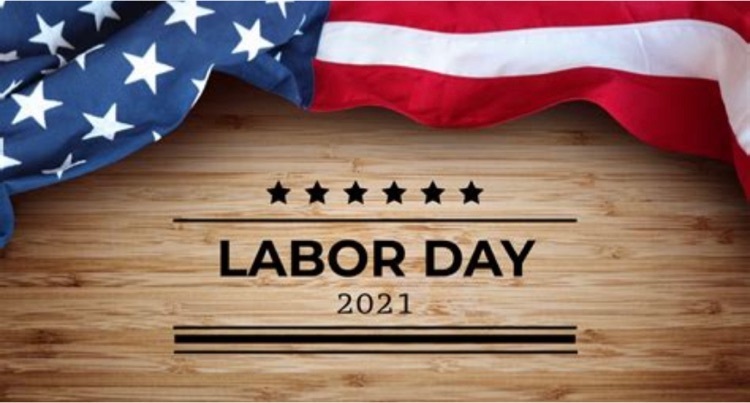 Volleyball Updates: No C squad game on 9/7 in Park River. JV game begins at 6:00pm JV and V will attend the 9/11 Tournament in Lakota C squad will attend the 9/25 Tournament in Langdon Updated 2021 Schedule -
https://5il.co/yh4e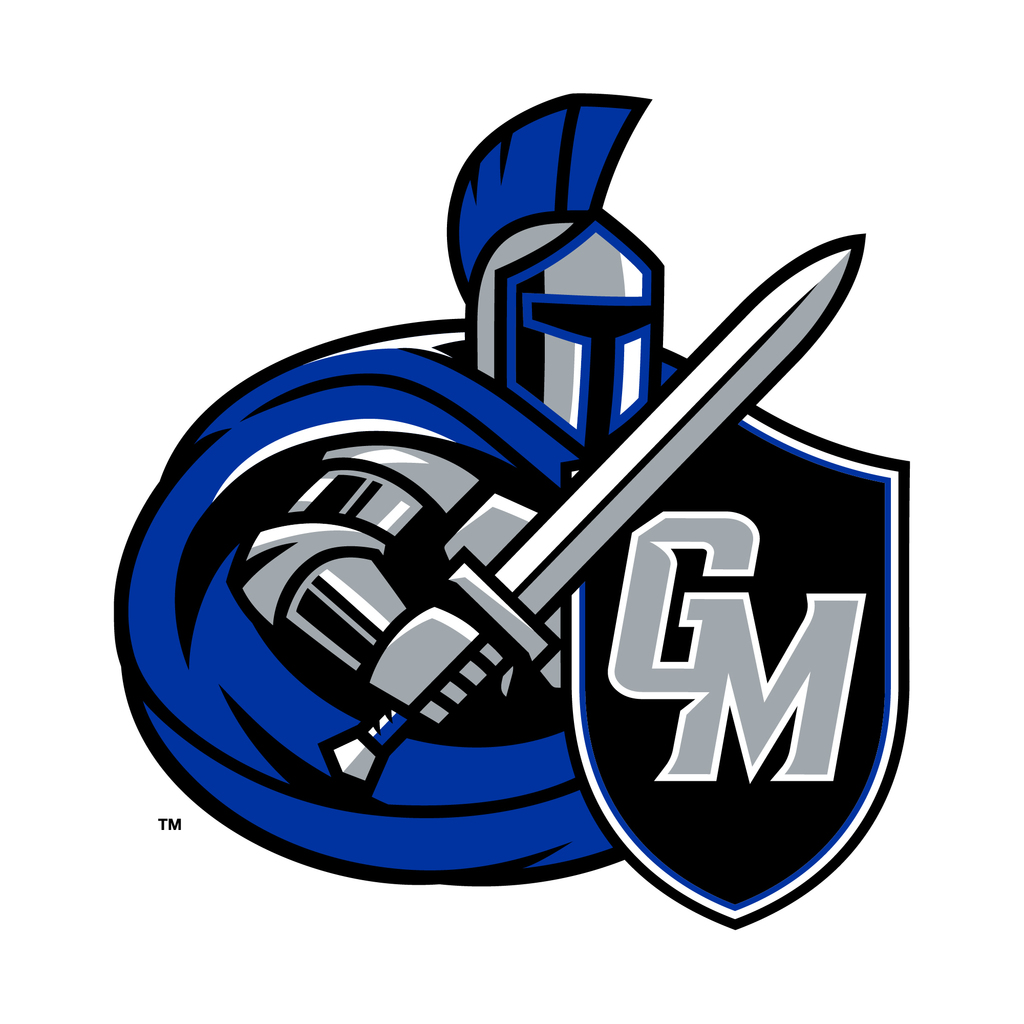 Reminder that ECO ED Camp is on the 13th and 14th of September. The permission slips and the Adventure Program Waiver and Release of Liability forms for the 6th and 7th graders need to be turned in by Tuesday the 7th. We also need two male chaperones for that Monday night.


Varsity Football tonight against Maple Valley at 7pm in Cooperstown. It is Military Appreciate Night. If you are unable to attend in person, listen to the game on the G-M Titans audio streaming page. Jerry Rosin and Justin Campbell will be providing play-by-play of the game.
https://live365.com/station/GM-Titans-a04183