Update to tomorrow 01/03 BBB contest. There will be no C Squad. JV will start @ 5:30.

The GBB contests vs MPCG have been rescheduled to Friday 01/06 @ GCC. 4:00 start 7th grade, followed by 8th, JV, and Varsity.

Due to deteriorating weather conditions, the GBB contests today, December 22nd, vs MPCG @ GCC have been postponed. There will be no practices or gymnastics performances today.

Brrr! It's Cold Outside REMINDER TO PARENT/GUARDIANS & STUDENTS Students are required to have appropriate clothing during the winter months on the playground and route and activity busses. For Student's safety, bus drivers do not have to be responsible for transporting anyone not wearing suitable winter attire.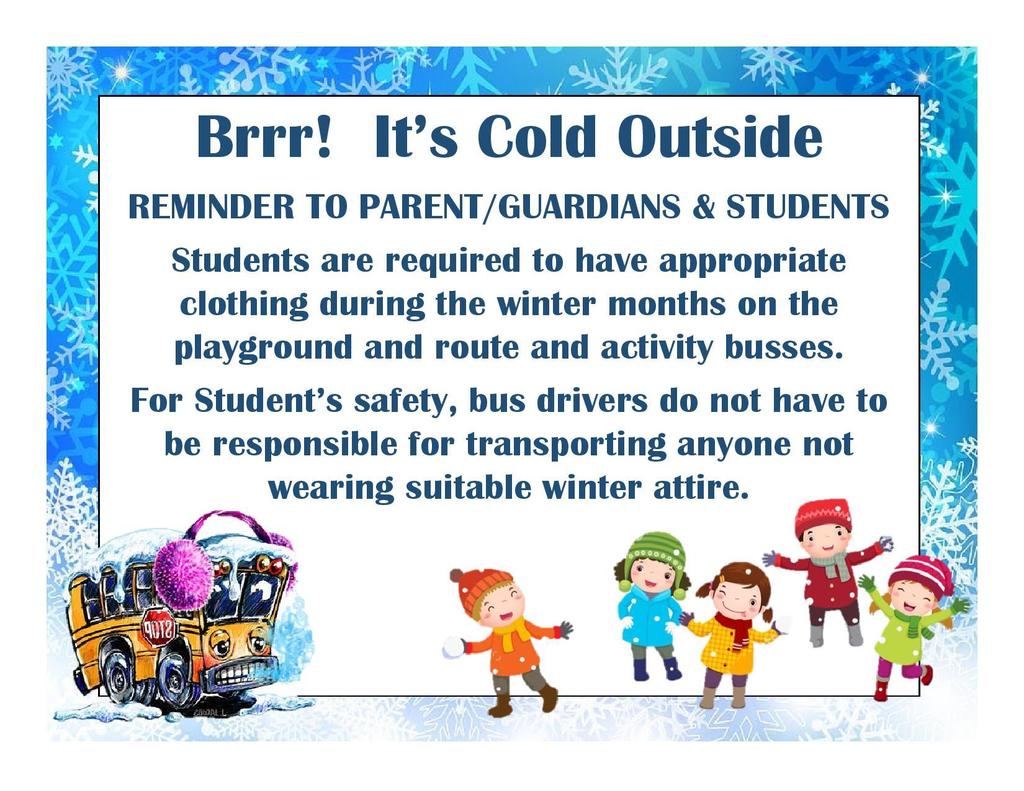 BBB update: The Dec 13th BBB contests vs Dakota Prairie have been rescheduled to Friday Dec 30th with the location changed to MHS. Start time is 4:30 with 5 quarters of JH, followed by JV, followed by Varsity.

JH and C-squad BBB will practice at GCC today, Monday, December 19th, from 3:45-5:45pm.

Time Change: The JH GBB game time for tomorrow, Tuesday, December 20th, at Carrington has been adjusted. 7th Grade will start at 4:30pm with 8th grade to follow.

The JH BBB game scheduled for Monday, December 19th, at Warwick has been canceled. JV will begin at 5:30pm with varsity to follow. JH BBB will have practice (location TBD).

The JV/V GBB games on December 15th vs Carrington have been rescheduled to Friday, December 30th, with JV starting at 1:00pm and Varsity to follow.

The Elementary Gymnastics performances scheduled for Dec 16th have been rescheduled to Thursday, December 22nd, at half times of the HS GBB games vs MPCG @ GCC. There will be practice on Wednesday, Dec 21st, at the regular times of 3:00, 3:30, and 4:00pm.

The gymnastics performance scheduled for tonight's game has been changed to December 22nd, practice on Wednesday, Dec 21st

Join us for Socks for Santa at tomorrow's rescheduled game. Bring new socks and meet Santa at half time of the Varsity game.

Today's BBB games vs. MayPort CG have been rescheduled to tomorrow, Saturday 12/17 @ Cooperstown. Start time  for 7th grade will be 3:30pm, with 8th grade, JV, and V to follow.

There is no school or activities at GCC on Friday, Dec 16. Make-up date will be Monday, April 10.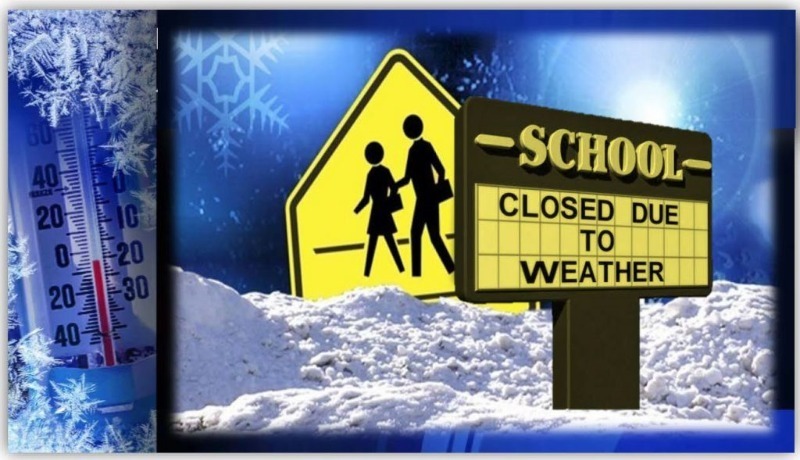 Looking for something to do while you and your kids are off on a snow day. Check out the GCC Library Link at
https://griggsk12nd.booksys.net/opac/gccsd/index.html#menuHome
. There you can find active links to tumblebooklibrary, a site with virtual storybooks, read alouds, graphic novels, videos, and games. You may also download the apps from Apple or GooglePlay. Username: GCCReadSbooks, Password: books. Stay safe and warm!

Titan Activity Updates: Dec 15 - V/JV GBB @ Carrington - POSTPONED Dec 15 - JH GBB @ VC - POSTPONED

There will be No School at GCC on Thursday, Dec. 15th. More info will come out regarding make-up days.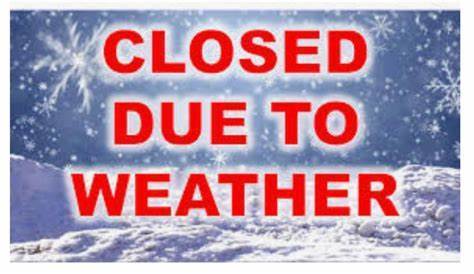 There will be NO School at Griggs County Central on Wednesday, December 14th. Stay safe and warm.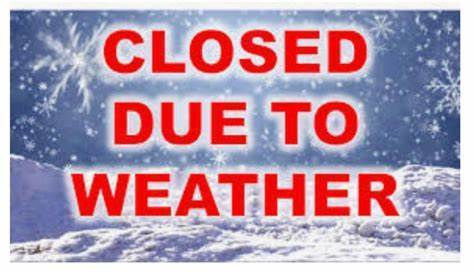 School and busses will dismiss at 2:30pm today to give the busses extra time for transportation. There is no after-school practices or games. There is no high school Titan Time but there is elementary after-school program until 5:00pm for those who need.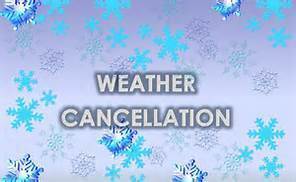 The administration and transportation director are monitoring the roads and weather closely. If nothing changes, we will continue to the end of the day. At this point, there will be after-school program but no after school practices or games. We will send out an instant alert if we dismiss early.