Families: Griggs County Central did not qualify for the Best in Class grant for a 2022-2023 Preschool. We have shifted our focus to determine the interest of a preschool for our GCC families. We are looking at the possibility of opening 15-20 spots that would follow the GCC school schedule. Tuition would be $35/day. If you are interested in your child attending a GCC preschool for the 2022-2023 school year, please take a few minutes to take the following survey:
https://forms.gle/VCAqVb5UhfFqcULt7

The El Zagal Shrine Circus is coming to the Jamestown Civic Center on Tuesday, April 5th at 5:30pm. Handouts were sent home with the elementary students yesterday for free circus tickets sponsored by Bank Forward. Please return completed forms by tomorrow, Wednesday, March 30th.

Congratulations to the 3rd Quarter Students of the Quarter!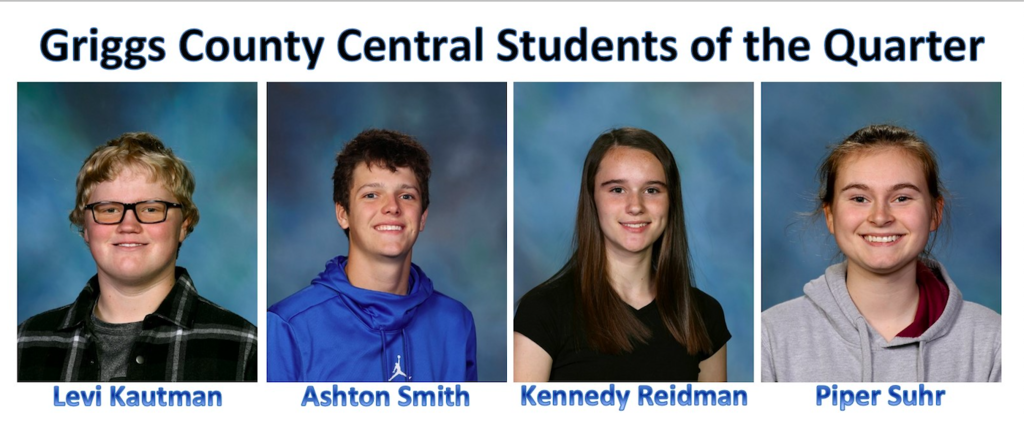 Congratulations to the newest National Honor Society inductees: Claire Woodstead, Asia Becherl, Eryn Turner, Anika Aarestad, Josiah Scott, and Caleb Edland.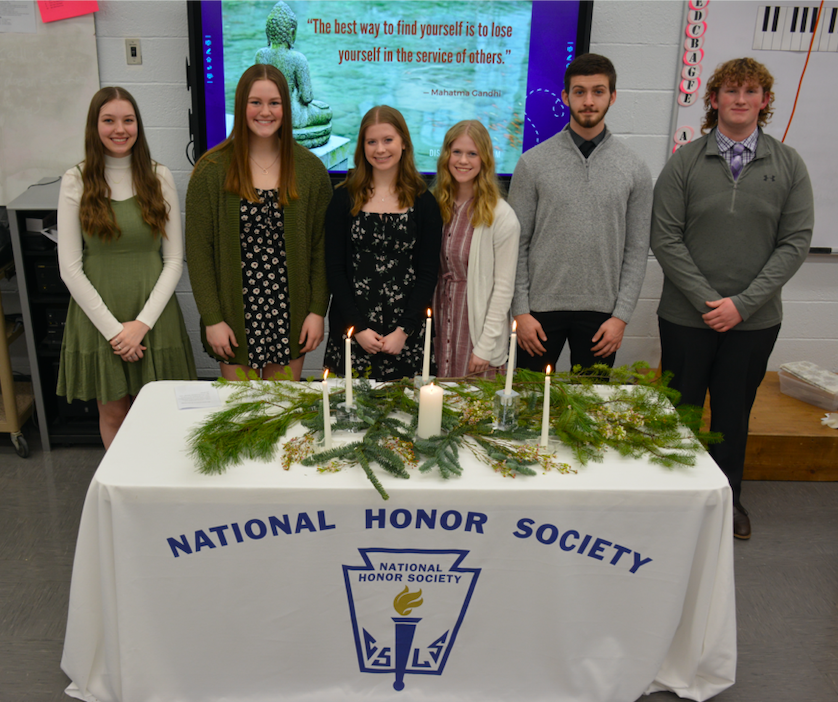 Be sure to check out the Scholarship page on the website for the latest scholarship information at
https://www.griggscountycentral.org/page/scholarships
or go to the drop down menu and click the Scholarships Icon. Just added is information for the Kevin Haugen Memorial Scholarship, the ND Dual Credit Tuition Scholarship, and the Agriculture Leadership Scholarship.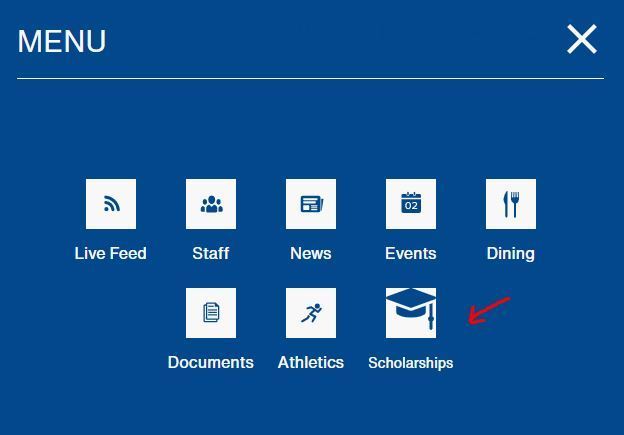 Reminder that today, Tuesday, March 15th is an Early Out at 2:00pm for Parent Teacher Conferences. The car pick-up line will begin at 1:55pm. There will not be any after-school program today. Parent Teacher Conferences are from 2:30pm to 8:30pm. Pre-K through 3rd grade will be in their rooms, 4th through 12th grade teachers will be in the gyms. Be sure to stop by the lost and found tables to check for any of your children's items. Also, a reminder there is no school Wednesday through Friday. The school office will be closed on Friday. Have a great a Spring Break!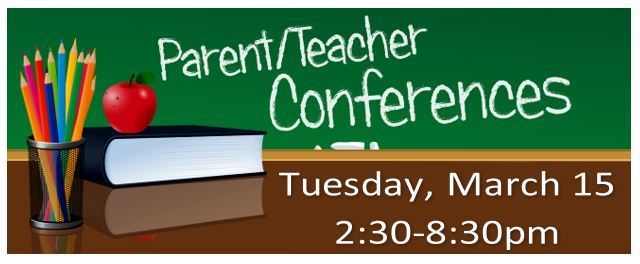 Pleas join us for the 2022 High School Spring Concert tonight, Monday, March 14th at 7:00pm and help wish the high schoolers good luck at the Large Group Music Competition that takes place at Carrington High School, tomorrow, March 15th

Good Luck to the Boys Basketball Team in the regional tournament today, 3/7. The Titans play at 4:30pm @ the Jamestown Civic Center, against the South Border Mustangs. There will be a sendoff by the GCC students and staff at 1:20pm and the bus will depart at 1:30pm. The games will be televised on BEK TV or streamed at
https://www.bek.tv/watch-now
, or can be heard on Titan Radio. GO TITANS! 🏀 Also, in support our friends at Midkota, wear yellow in honor of Mandy Hoyt.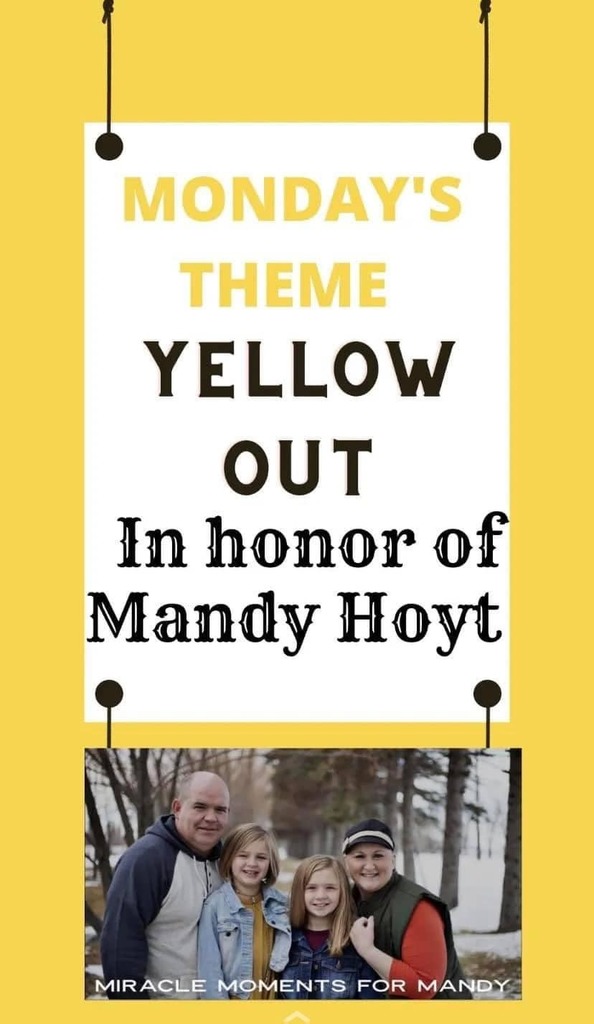 There will be no Hunter Safety Class on Monday, 3/7 so families can attend the Regional Boys Basketball Game. The class will be made up on Friday, 3/11.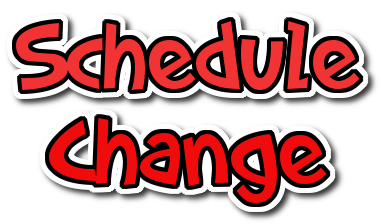 The start date for Gearing up for Kindergarten has been postponed to allow staff and families to attend the regional boys basketball game on Monday, March 7th. The first Gearing Up Session will now be on March 14th and the last will be on April 18th. Contact the school if you have any questions.

​Congratulations to the Boys Basketball team on their Region Qualifying win against Oakes last night! Also Congrats to Jaxon Gronneberg on being named All-District. The Titans will play South Border in the Region 3 Tournament on Monday, 3/7 at the Jamestown Civic Center. Practice tonight will be in Glenfield and Thursday & Friday at GCC. Recap from NewsDakota.com - Region Qualifier: Griggs-Midkota 63, Oakes 54 The sixth-seeded Griggs-Midkota Titans advanced to the Region 3 Tournament after defeating Oakes in the first game of the day. Griggs-Midkota's offense exploded in the second quarter for 25 points, but was held to just four point in the third quarter. Fortunately for them, they were able to hold the Tornadoes to just nine points and kept ahold of their lead. Carter Spitzer had another efficient game with 17 points and shot 5/6 from the floor and 3/3 behind the arc. Jaxon Gronneberg had 13 points and six rebounds and Brady Haugen added 13 points. Noah Sundby and Trey Skoglund both led Oakes in scoring with 13 points and Eddie Garza added 11 points off the bench. Griggs-Midkota will be the three seed from District 5.

Reminder to all seniors and their parents that they can apply for our local Dollars for Scholars Scholarships through the GCC-DFS portal at Dollars For Scholars - Griggs County Central Dollars for Scholars. Create profiles under the students and parents tab. April 1, 2022 deadline.


Good luck to the Titan Boys Basketball Team as they battle Oaks for the Region Qualifier at 4:30pm today 3/1 at the Jamestown Civic Center. Watch live at
https://www.bek.tv/watch-now
or check with your TV provider for channel. Also you can listen live at Titan Radio.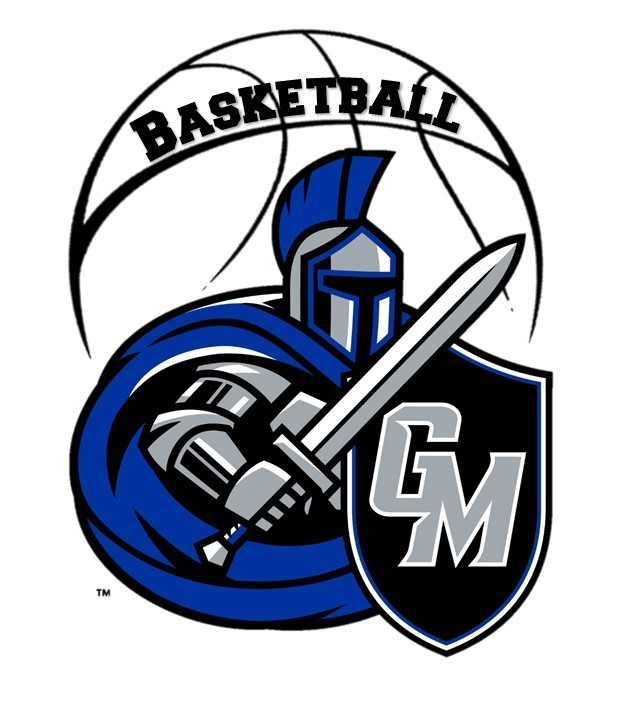 Due to the number of late starts, early dismissals, and cancelled school days that have taken place this school year, Griggs County Central school will now be in session for students on Monday, April 18. Go to
https://www.griggscountycentral.org/article/667645
for more details.

District 5 Boy's Basketball continues Monday, February 28th. Your Griggs-Midkota Titans take on the LLM Loboes at approximately 7:30! See you are the Jamestown Civic Center! Live action will be televised at
https://www.bek.tv/watch-now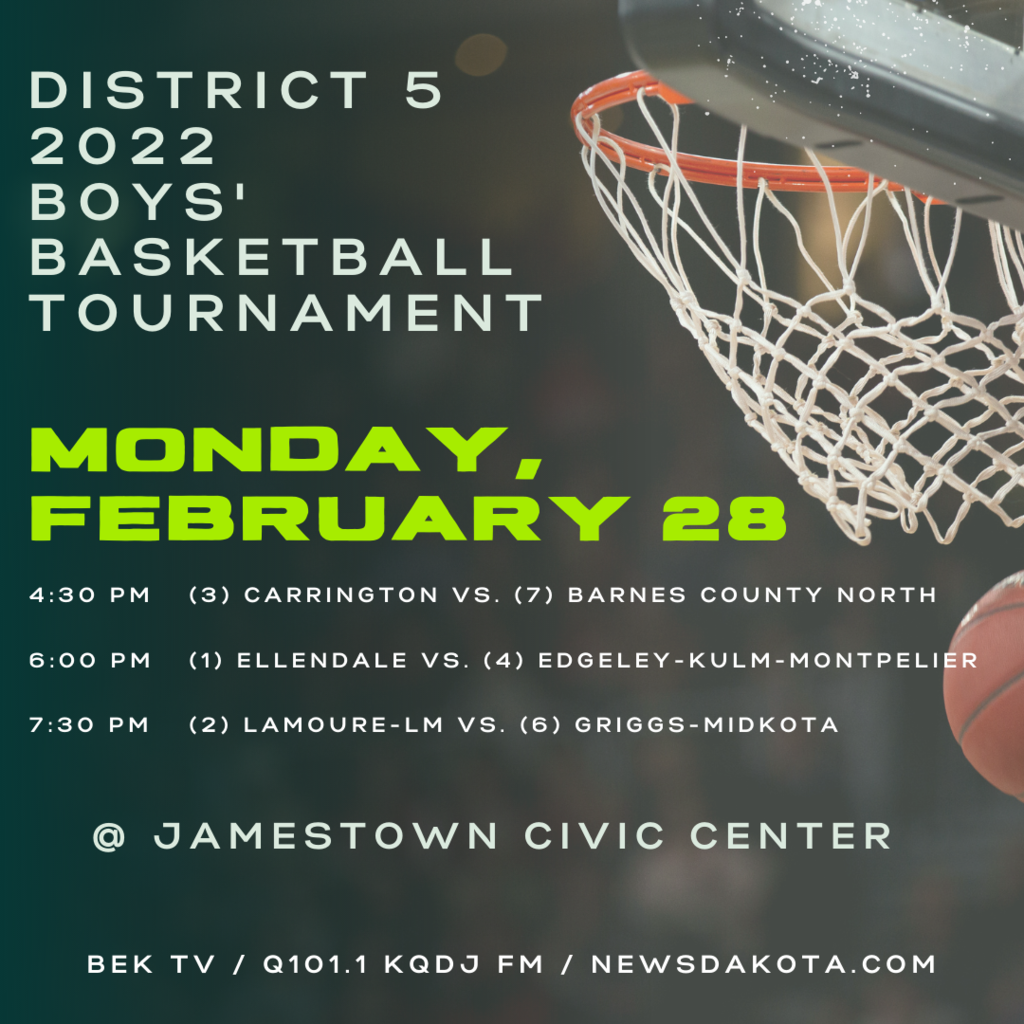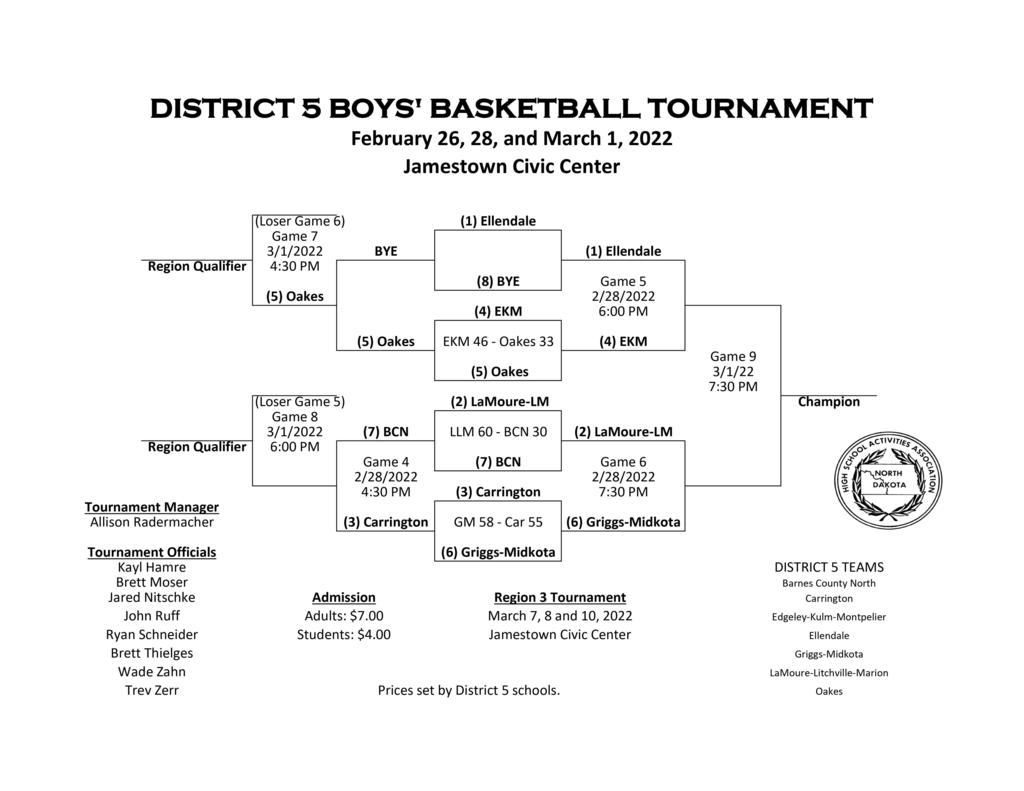 Griggs County Central School District is looking for substitute teachers and substitute paraprofessionals for the rest of the 2021-2022 school year. If you are interested in subbing at GCC, contact the school 797-3114 to get additional information.

Congratulations to Sawyer Larson for winning the GCC Spelling Bee and to Emily Maertens as runner up! Sawyer will travel to the State Spelling Bee in Bismarck on March 21st.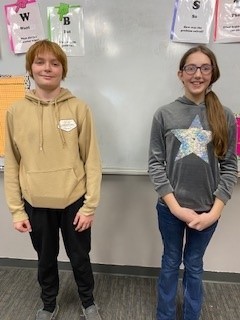 Another change has been made to the Boys District 5 Tournament schedule. The Titans will take on the Carrington Cardinals at 3:00pm on Saturday instead of 7:30pm. See the bracket for further details. Also, the Varsity Boys Basketball District Send-Off Potluck for Players & Parents has be rescheduled to Thursday, Feb 24th at 6:00pm. Information has been sent out on Remind.

Good Luck to the JH, JV, & Varsity Boys Basektball teams as they travel to Lakota today. The 8th grade team will start at 4:30pm followed by JV & Varsity. The bus will depart GCC at 3:00pm. Also good luck to the C-squad Boys as they host Devils Lake in Glenfield today at 4:15pm. The bus will depart GCC at 3:00pm. Schedule Change: The Boys' District 5 Tournament will now take place on Saturday, Monday, and Tuesday as a result of shifting the Girls' Region 3 Tournament dates due to weather. The updated bracket is attached. Our Titan Boys' Team will take on Carrington in the opening round at approximately 7:30pm at the Jamestown Civic Center! Go Titans!!