Good Luck to the Girls JH, JV, & V Basketball teams as they host Warwick in Binford starting at 4:30pm today. The bus will leave GCC right after school.

Good News! The deadline for Titan Apparel has been extended! Get your order forms into the school office by Wednesday, 12/8 to guarantee delivery before Christmas. Checks should be made out to GCC. Thanks!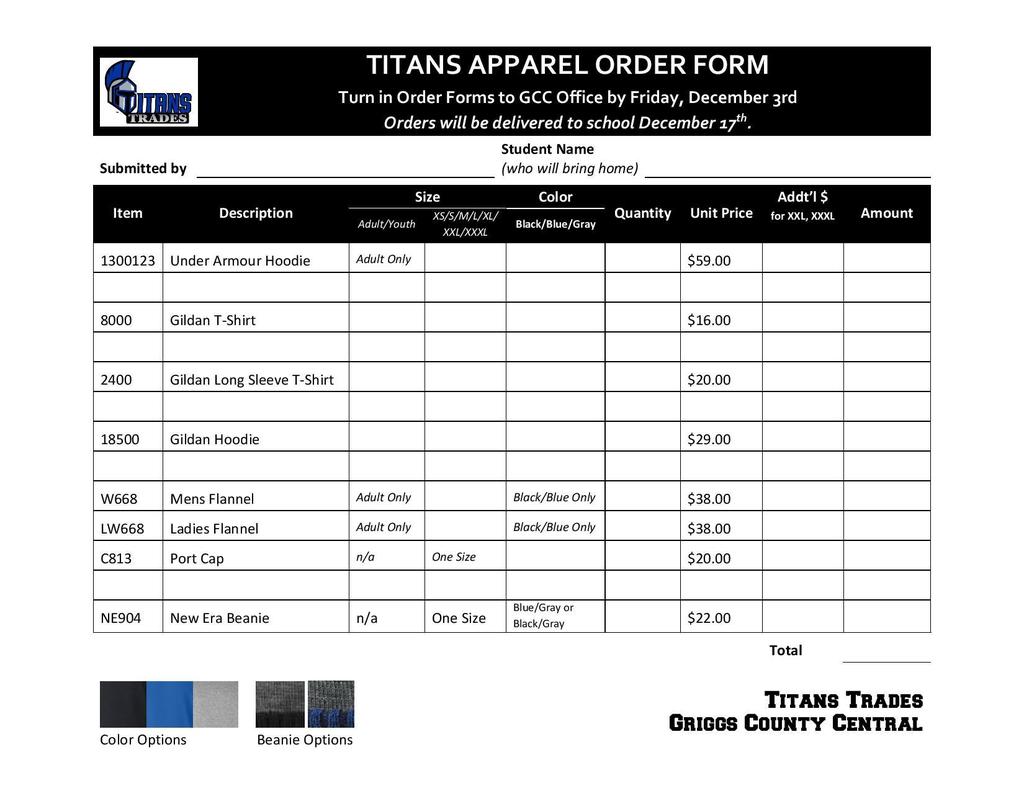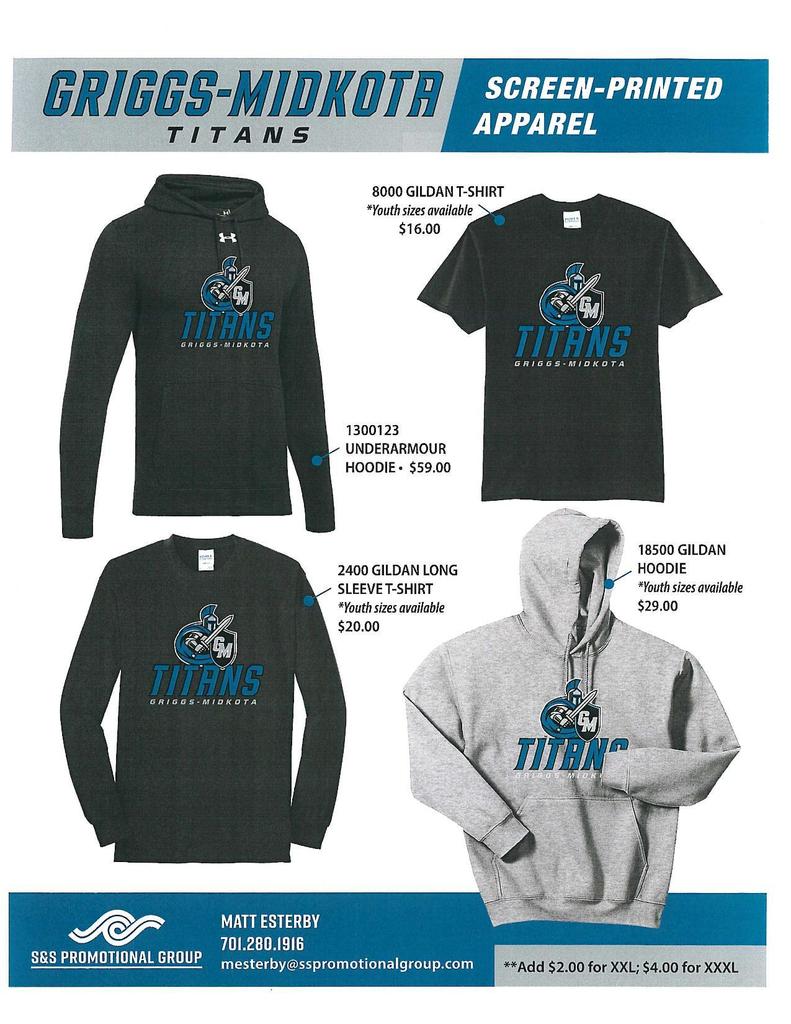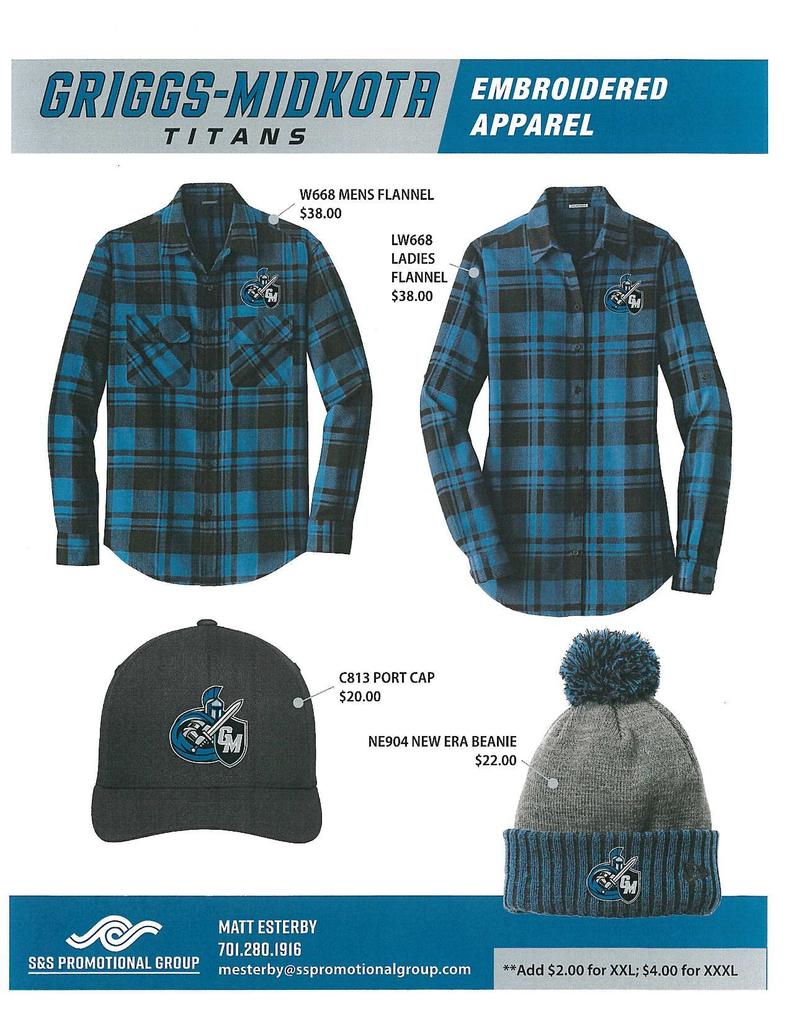 Griggs County Central school and busses are two hours late on Monday, Dec. 6. No GST preschool and no breakfast served.

Good Luck to the Elementary Boys in their Jamboree's tomorrow, Saturday December 4th. 6th grade will host in the Main & Blue gyms starting at 9:00am. Concessions will be in the FACS room (126). 4th/5th grade will travel to Dakota Prairie Elementary and their first game will start about 9:30am. Parents are responsible for transportation. The high school boys basketball will be traveling to Cavalier tomorrow for scrimmage games. The start time has been moved up to 11:30am to get ahead of potential weather. The bus will leave GCC at 9:00am. Holiday Happenings Craft & Vendor Show will be in the hallways at the school from 10am-3pm on Saturday, 12/4.

Reminder that Titan Apparel Orders are due by the end of the day today to the school office. Order forms can be printed off from our Facebook page or website. Checks should be written to GCC. There is no online ordering and orders should not be sent to S&S Promotions. Any questions should be directed to the school office. Thanks!

Good Luck to the Girls 7,8,JV, & V Basketball teams as they travel to Pingree (Note location change) today 12/2 for their first game of the season. The games begin at 4:00pm. The bus will depart from GCC at 2:10pm.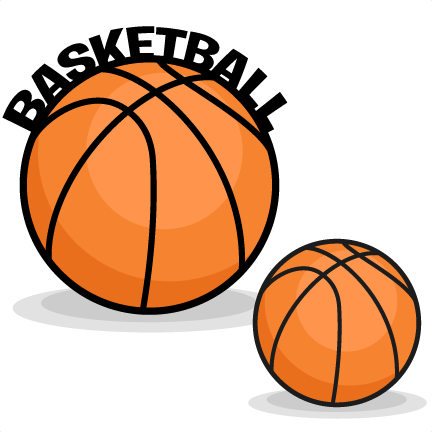 We are excited to be offering Titan apparel just in time for the holidays! Order forms were sent home with the students yesterday or are available online or in the school foyer. Orders and payment must be turned into the GCC office no later than this Friday, December 3rd in order to guarantee delivery by Christmas Break. A variety of sizes and colors are available. Cash or checks accepted, make checks payable to GCC.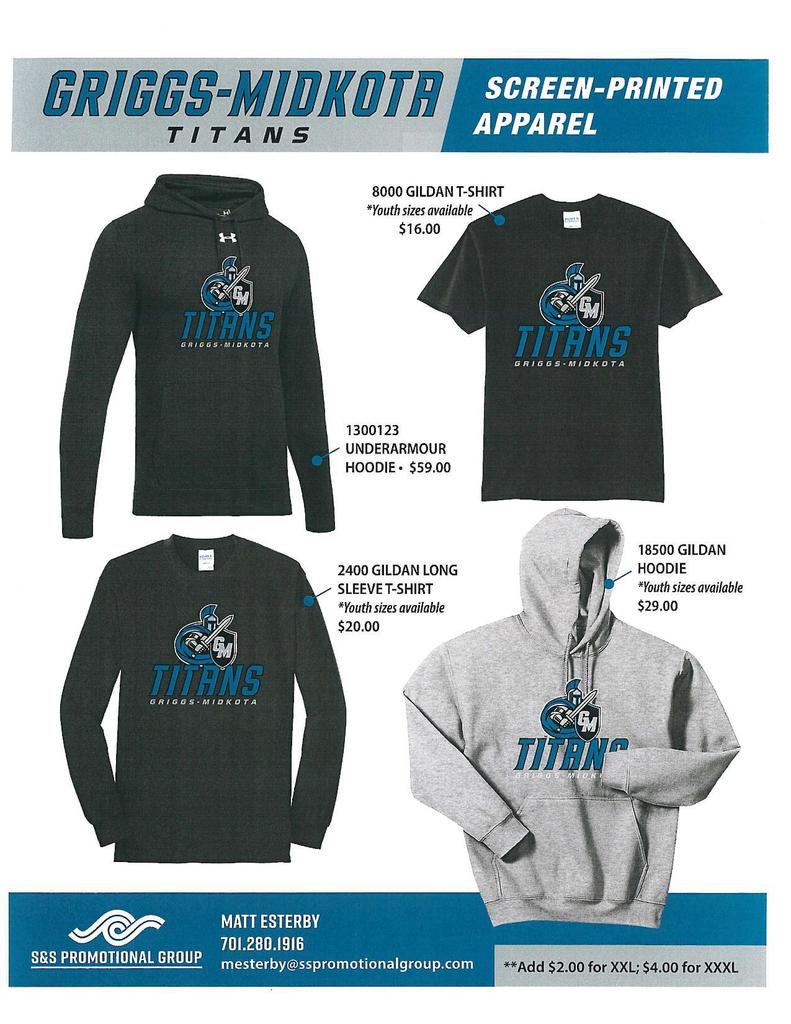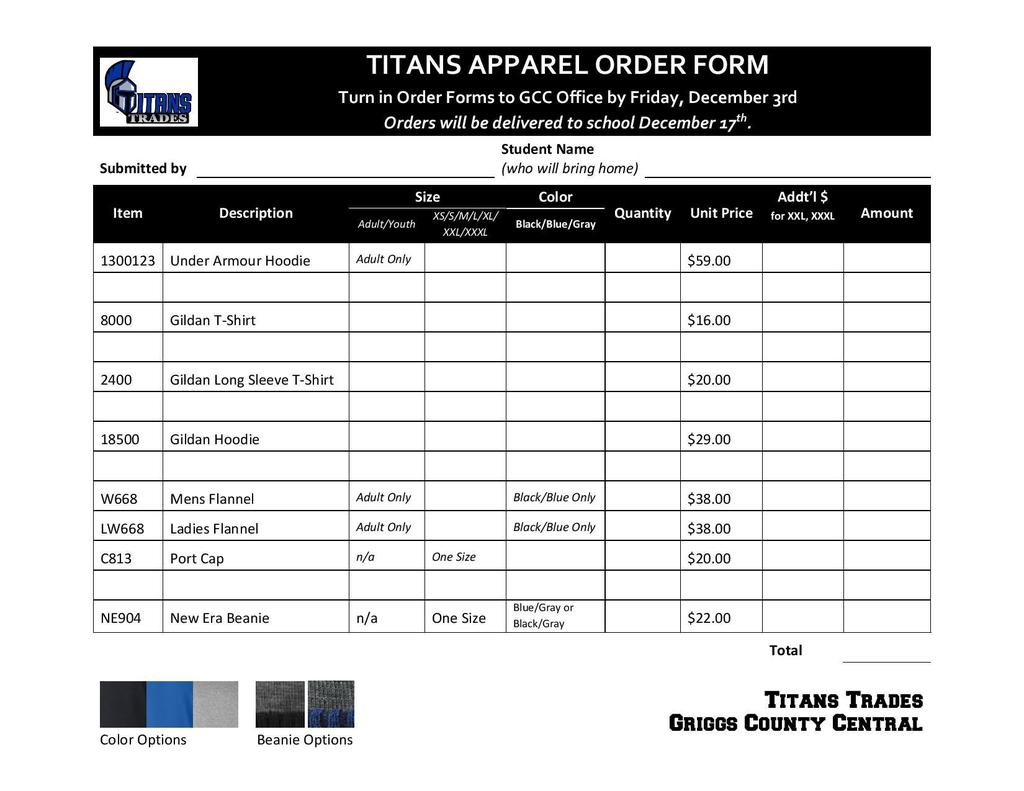 The National Honor Society is hosting Socks for Santa and a Food Drive. Donated items can be placed under the tree in the main entry. Please plan to attend the Monday, December 20 home girls' basketball vs. New Rockford-Sheyenne where Santa will be present to collect the socks and take photos between the JV & Varsity games.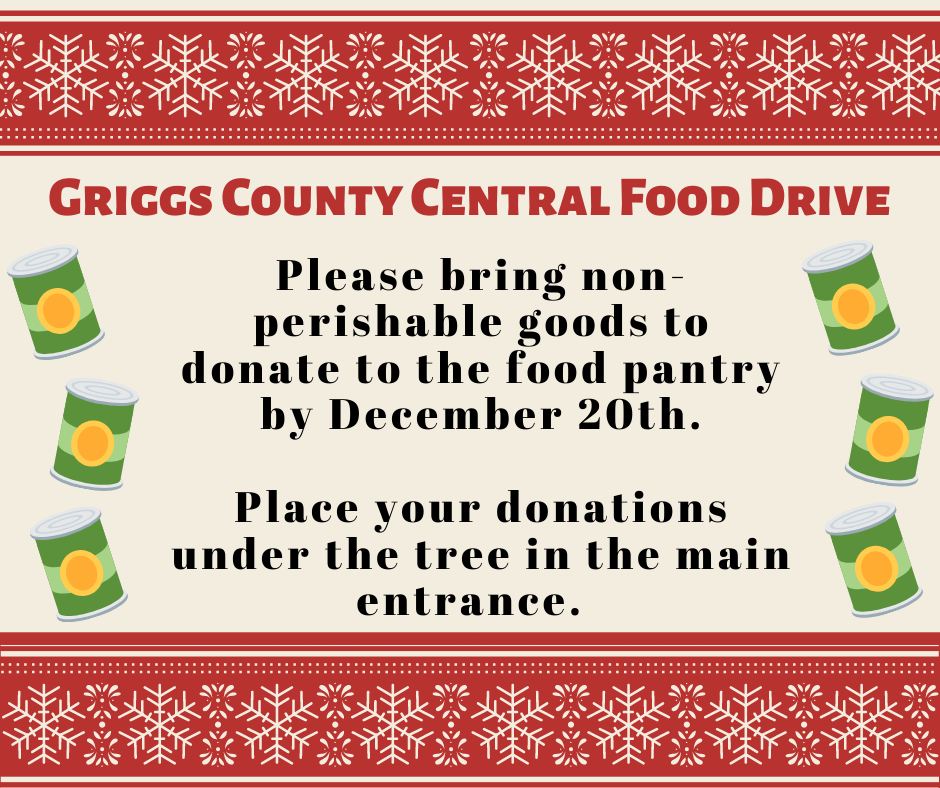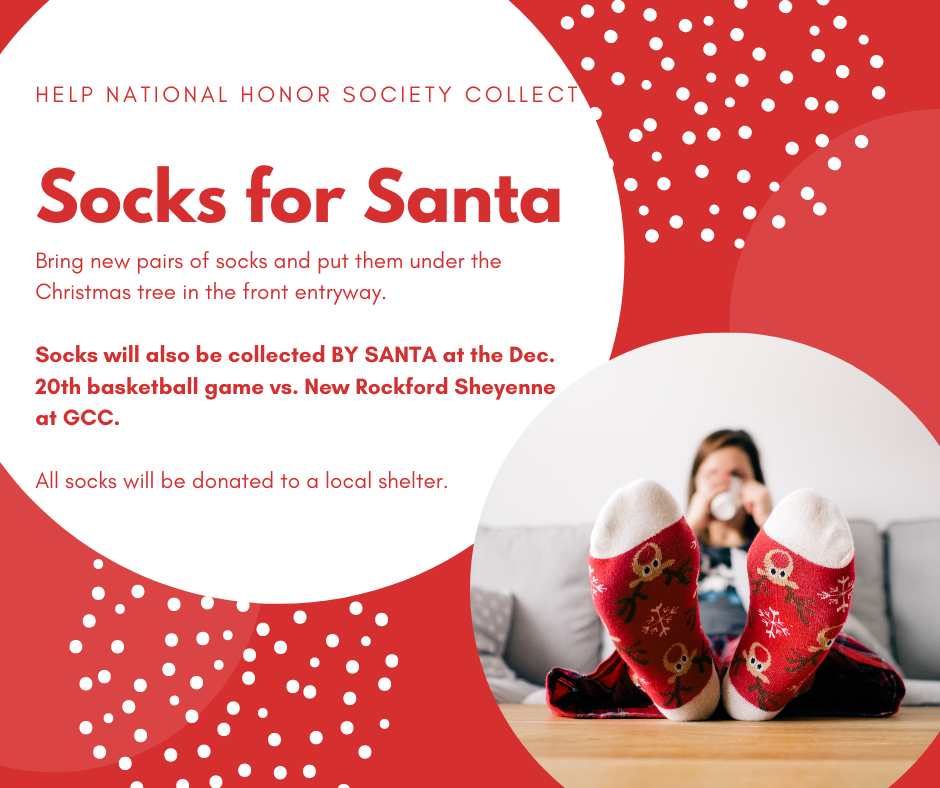 Reminder that there is NO School on Wednesday 11/24, Thursday 11/25, and Friday 11/26 for Thanksgiving Break. We hope everyone has a wonderful holiday with family and friends!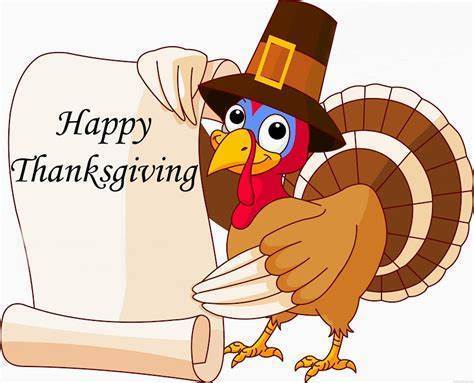 Good Luck to the Elementary Boys Basketball teams as they host Dakota Prairie today, 11/22, starting at 4:30pm in the main gym. Also, Good Luck to the boys as they travel to Binford tomorrow, 11/23 to take on Midkota beginning at 4:30pm.

Good Luck to the One Act Performers as they travel to Jamestown for the State One Act Competition on Monday, November 22nd after their win at Regionals last week. The bus will depart GCC at 6:45am. Parents are welcome to join their students at 7:00pm tonight, Friday 11/19 in the main gym for a send-off celebration.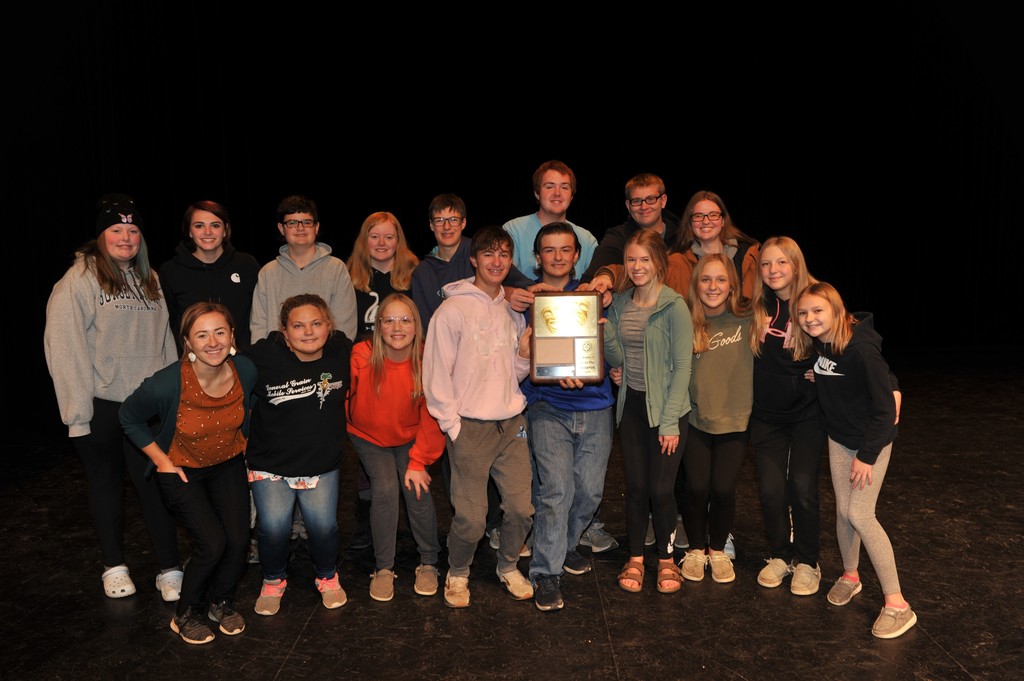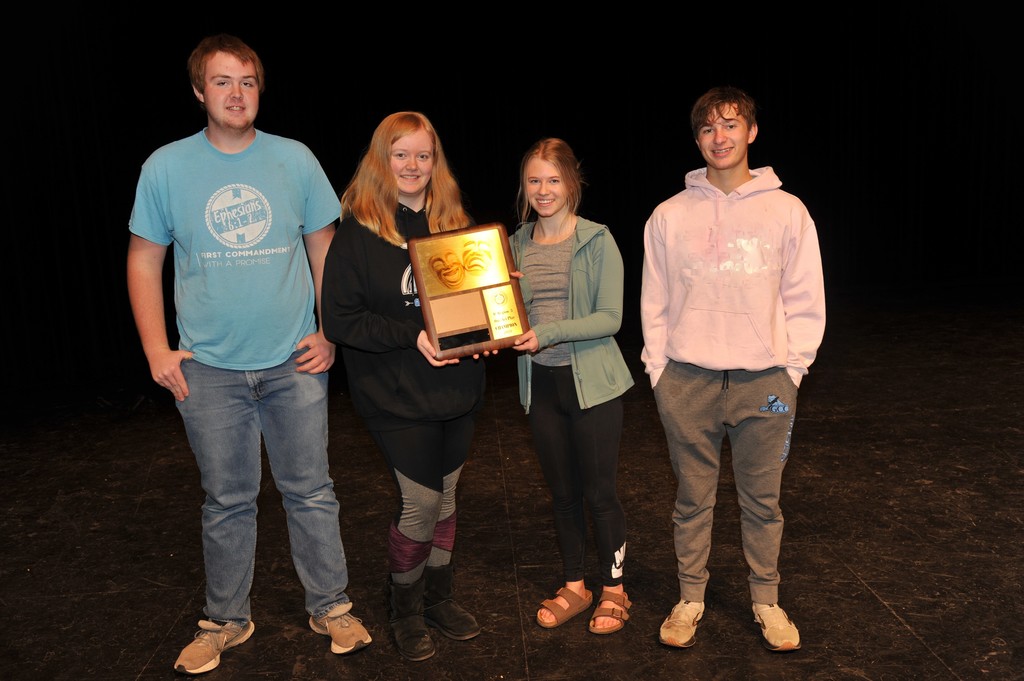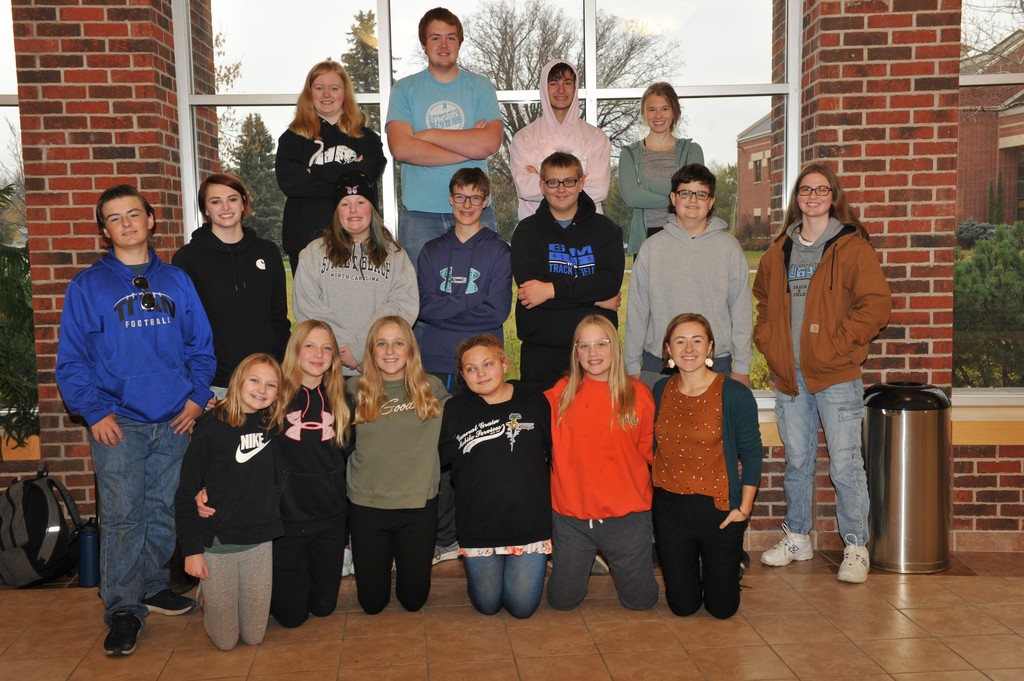 GCC will be two hours late on Friday, November 12. There will be no GST preschool and no breakfast served.

Good Luck to the Elementary Boys Basketball team as they host Larimore beginning at 4:00pm today 10/9.

Join us for a public performance of "All I need to know I learned from being a Zombie" by Jason Pizzarello brought to you by the GCC One Act Students on Tuesday, November 9th at 7:30pm. Admission is $5 per adult, students are free. Thank you for your support of the GCC One Act Program. Also good luck to the group as they travel to Jamestown on Wednesday 11/10 to compete in the Regional competition.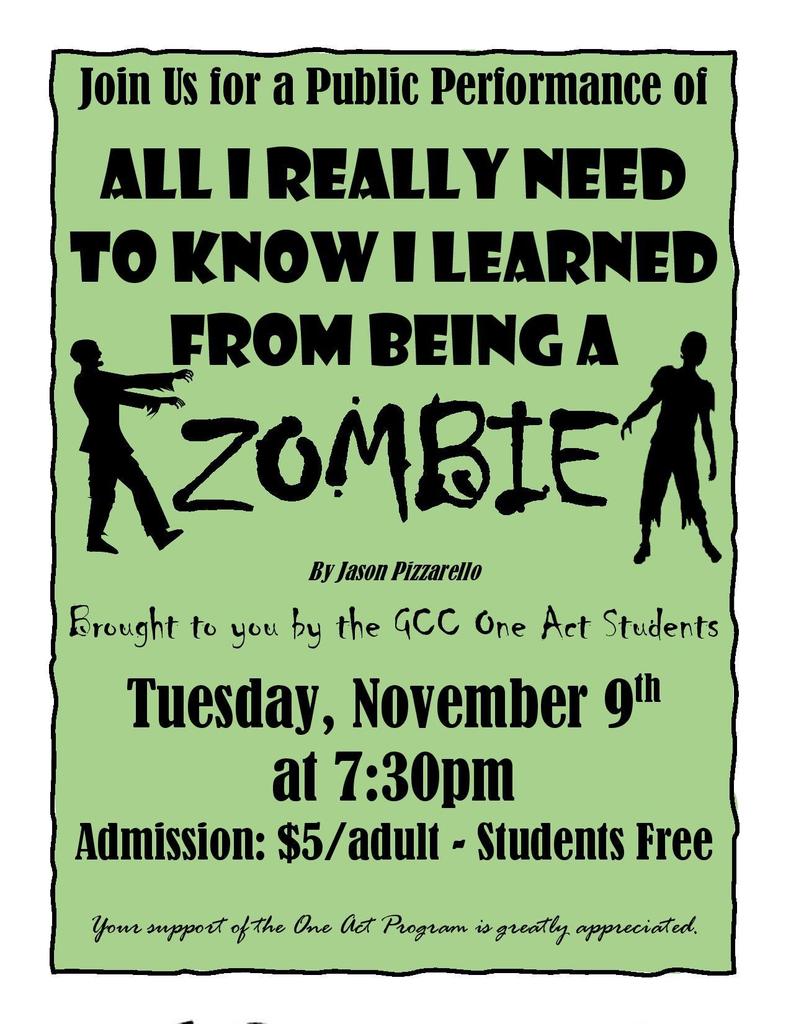 As a reminder, here is a link to an article about GCC Health and Safety Guidance for the 21-22 school year. The article provides the daily health screener, frequently asked questions, and links to additional resources.
https://www.griggscountycentral.org/article/521240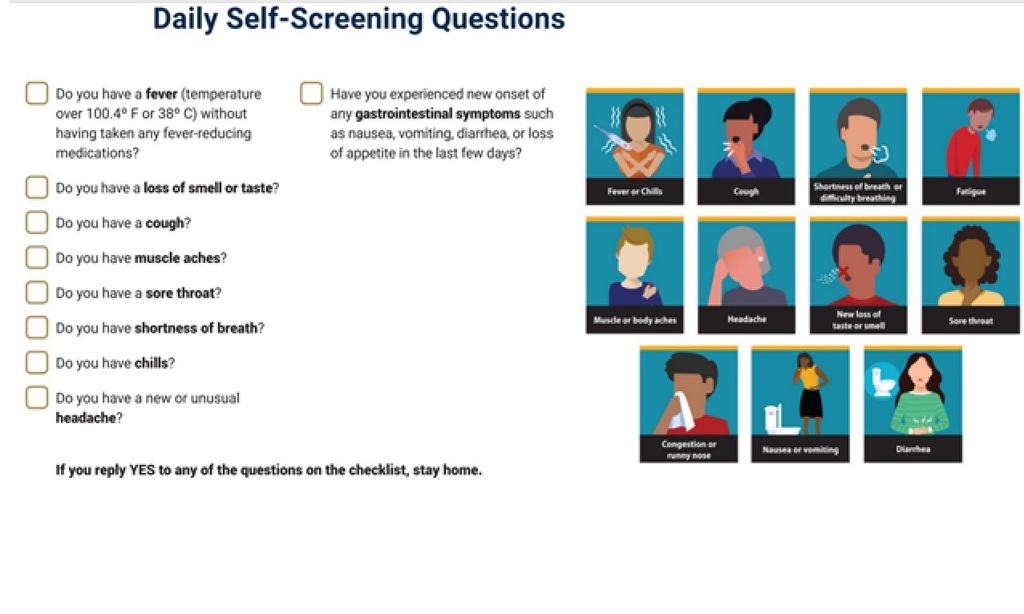 Reminder that today, Thursday, November 4th is an Early Out at 2:00pm for Parent-Teacher Conferences. The car pick-up line will begin at 1:55pm. There will not be any after-school program today. Parent Teacher Conferences are from 2:30pm to 8:30pm. Pre-K through 3rd grade teachers will be in their rooms, 4th through 12th grade teachers will be in the gyms. Also, there is no school tomorrow, Friday, November 5th.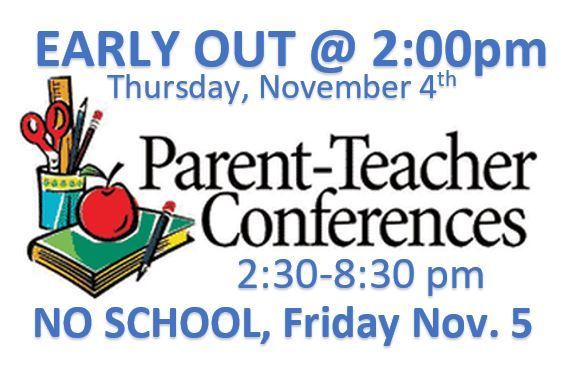 Good Luck to the Titan Volleyball Team as they take on Linton/HMB in Match 1 of the Region 3 Tournament on Monday, November 8th at 3:00pm in Carrington. There will be a fan bus to Carrington on Monday. The bus will depart from GCC at 1:45. Please sign up in the office by 12:30pm Thursday. To assure students have a spot they must bring $5.00 and a parent permission slip to leave school early.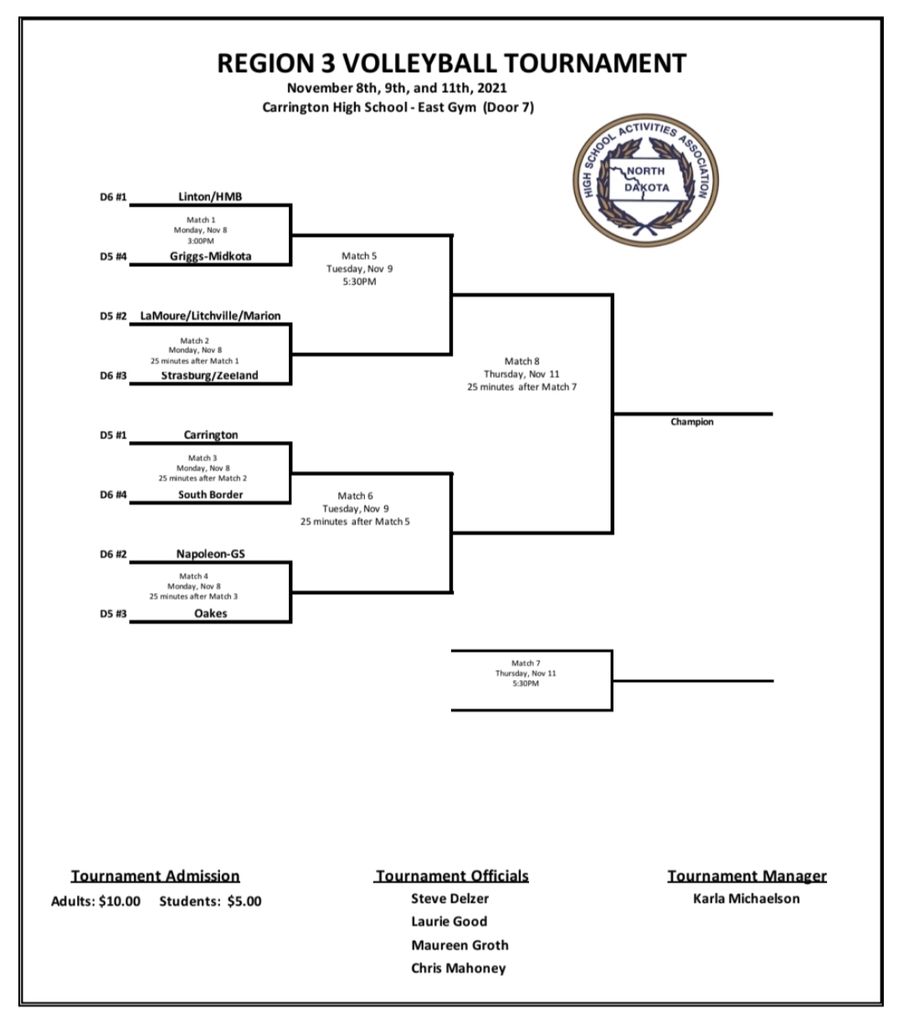 Congratulations Titan Volleyball Ladies on their win against Ellendale last night at the District Tournament. Also, congratulations to Jenna Larson & Emma Kollman on being named to the All District 5 Team. The Titans will move onto the Regional Tournament in Carrington on Monday, November 8th at 3:00pm.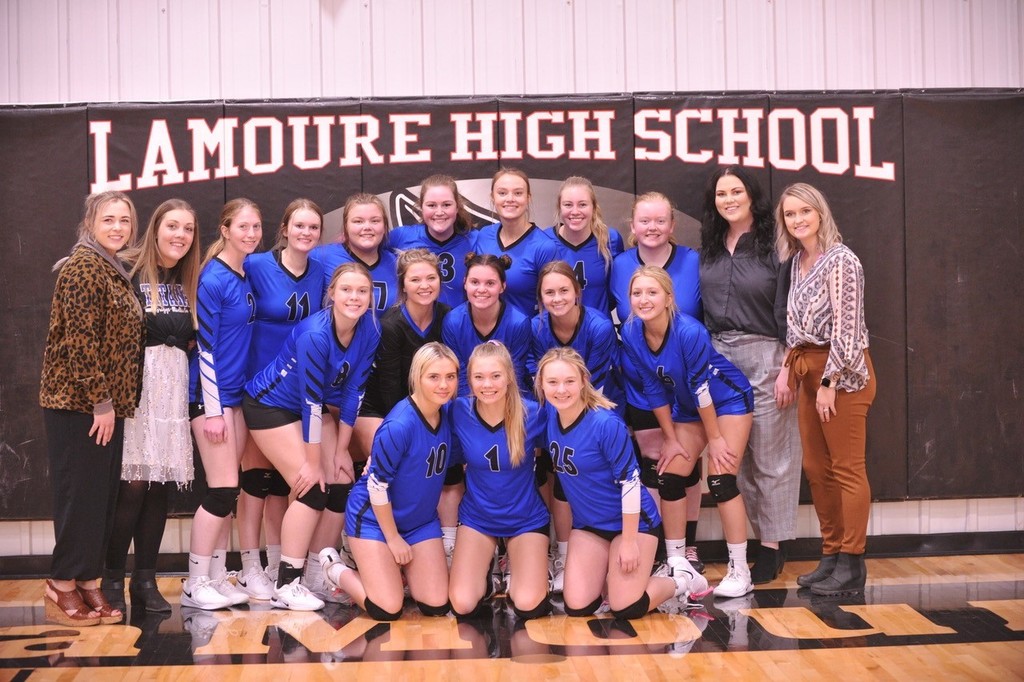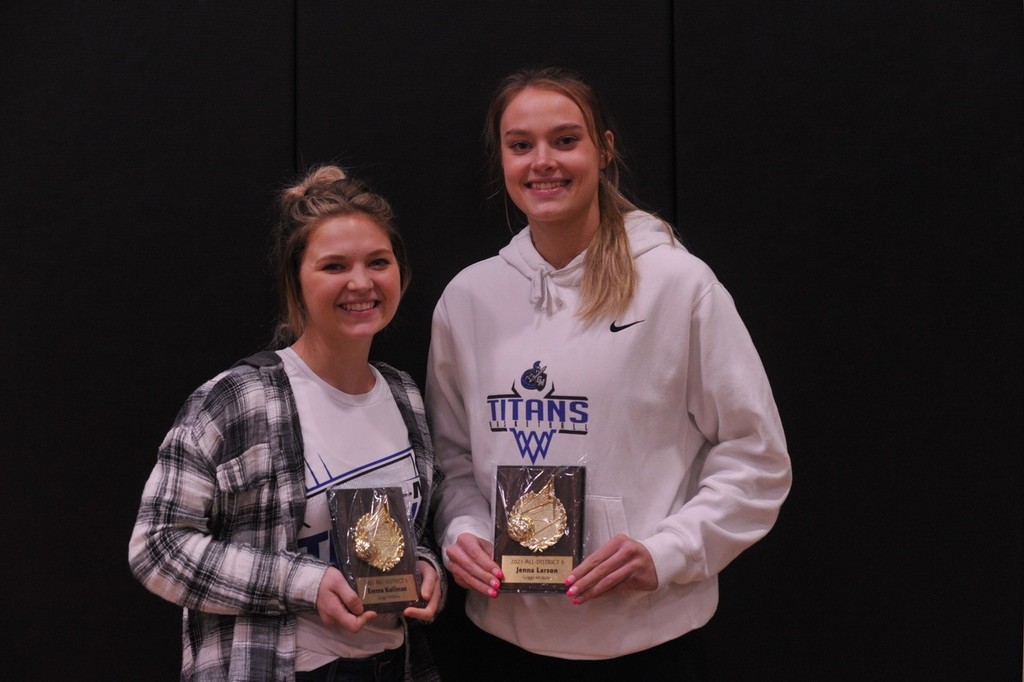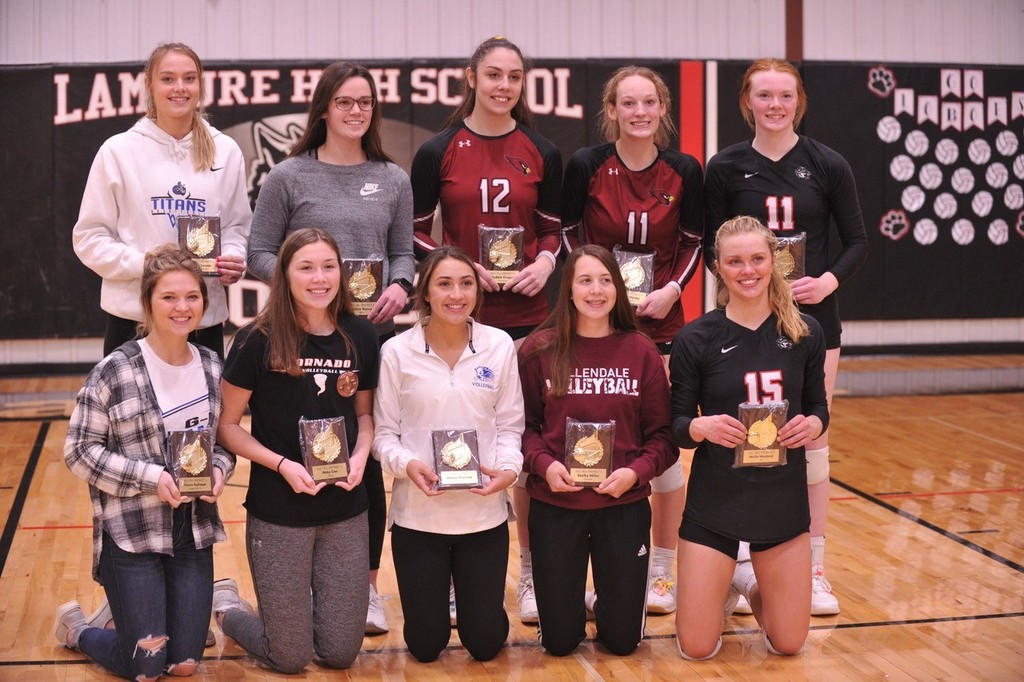 Good luck to the Volleyball Team as they take on Ellendale for the final game of the District Tournament. The winner of tonight's game will go onto Regionals. The Titans play 25 minutes after the 4pm game ends. The bus will depart GCC at 2:15pm. The game will be broadcast on BEK-TV, Thunder Country 98.3, Newsdakota.com, and Titan Radio at
https://live365.com/station/GM-Titans-a04183
. Go Titans!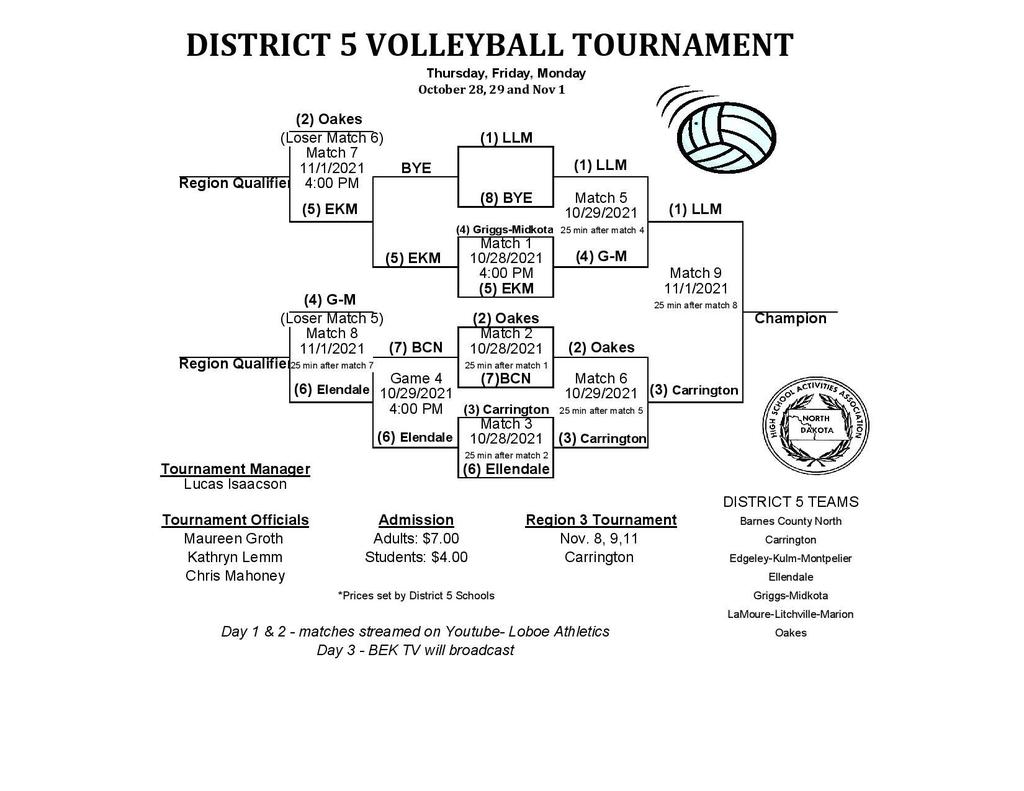 Congratulations to the Quarter 1 Students of the Quarter: Madison Feiring, Tianna McCardle, Cole Vincent, and Tyson Loge.