Varsity football game: Griggs-Midkota 6, Hankinson 20. Final.

Home football game on Friday, August 20 at 7pm in Cooperstown. Hankinson vs G-M Titans. There will be no video live stream of the game but there will be a live audio play-by-play on the G-M Titans event page
https://live365.com/station/GM-Titans-a04183
. Go Titans!

Happy August! Schools starts this month! First day of school is Thursday, August 19.

Back to School Night at GCC Tuesday, August 17 6:30 Parent meeting in main gym (Information in school updates, new website, G-M activities, new staff, and community information) 7:00-8:00 Ice Cream in blue gym and teachers in classrooms to meet parents and students. Tour the school and check out classrooms, lockers, and visit the office to pay any fees.


1st day of school is Thursday, August 19. Student and parent mailings have been sent out this week. Be on the look out for those. Back to school night will be on Tuesday, Aug 17 from 6:30pm to 8:00pm

G-M Titans fall and winter meetings will take place on Monday, Aug 2 at 5:30pm in Cooperstown and Tuesday, Aug 3 at 5:30pm in Glenfield. Parents and athletes should try to come to one of the meetings. They will have the same information at both.

GCC offices are closed today (Monday, July 5). Independence Day observed.

Happy Independence Day!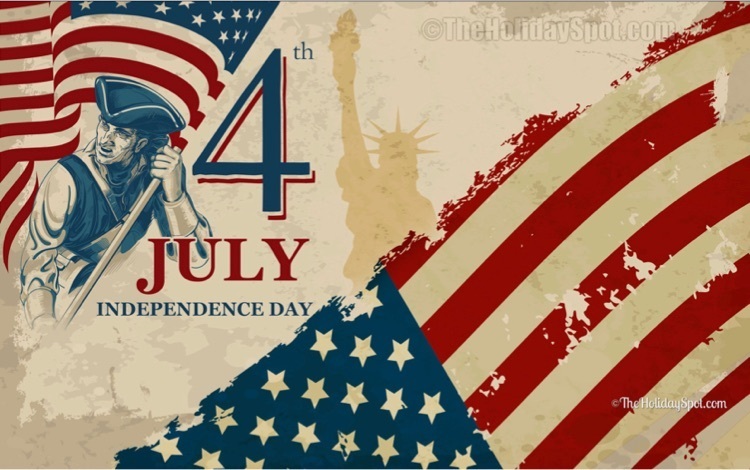 Griggs County Fair/Cooper Days Schedule

Waterford Upstart is accepting registrations from North Dakota families interested in an in-home kindergarten readiness program for 2021-2022. There is no cost to this program and families are provided a new device, internet if needed, and adaptive educational software. To learn more or to register please visit
www.waterford.org/upstart/
or contact Carolyn Kueber at (701) 328-1640.

Visit the Griggs County Central YouTube page for live G-M Titan volleyball, football, and basketball games that take place in Cooperstown during the season. Previous games are archived and can be watched any time. Go Titans!
https://www.youtube.com/channel/UC_HNrbldJHojMM0_cAvaMNQ

Employment Opportunity: Part-Time Asst. Cook/FFV Coordinator Part-time Position is for 5 hrs./day. Pay based on experience, paid sick and personal leave. Applications are available at
https://bit.ly/3cctvKW
, at the school office or call 797-3114 from 8am-4pm Mon.-Thurs. Griggs County Central School provide equal opportunities to all employees and applicants for employment.